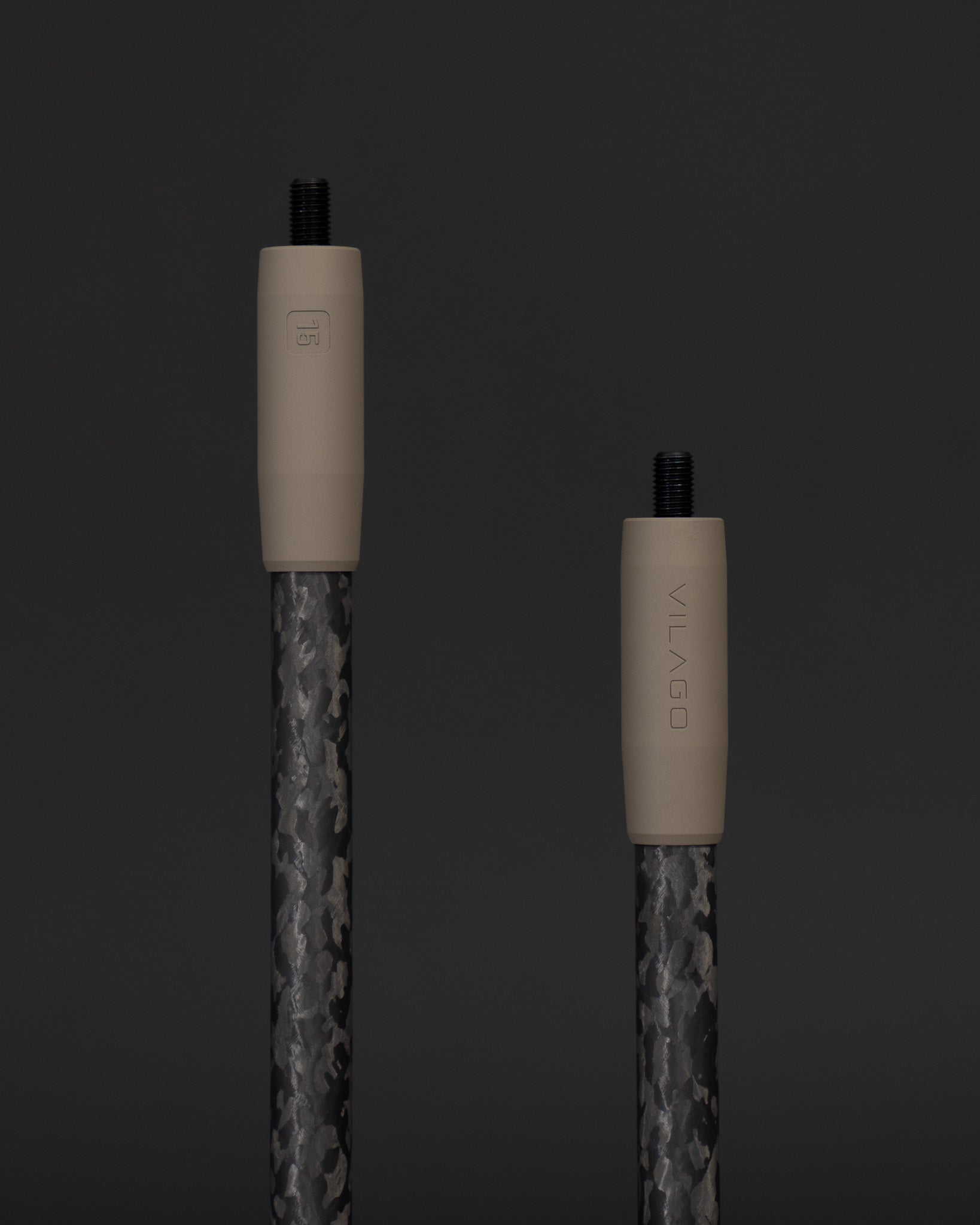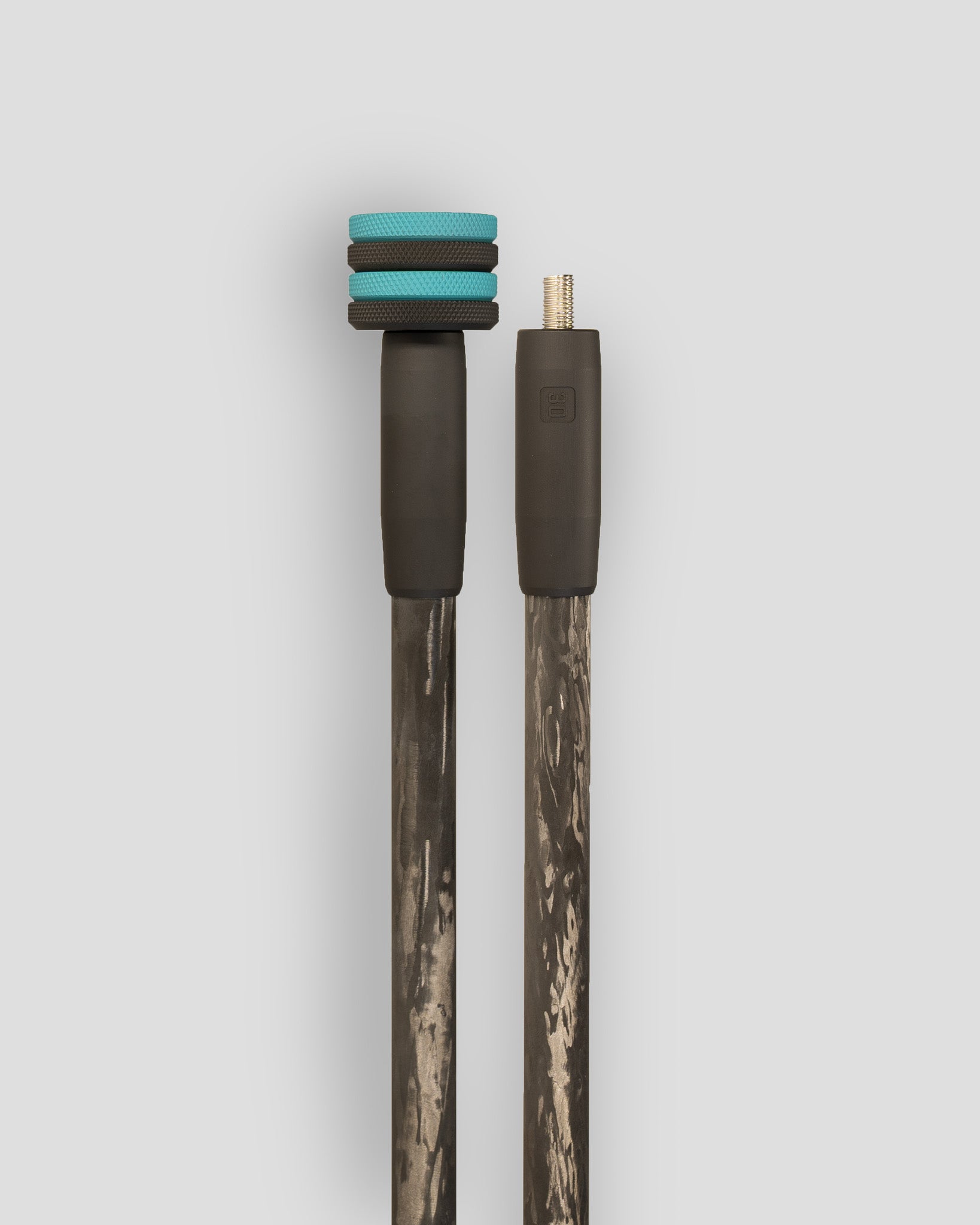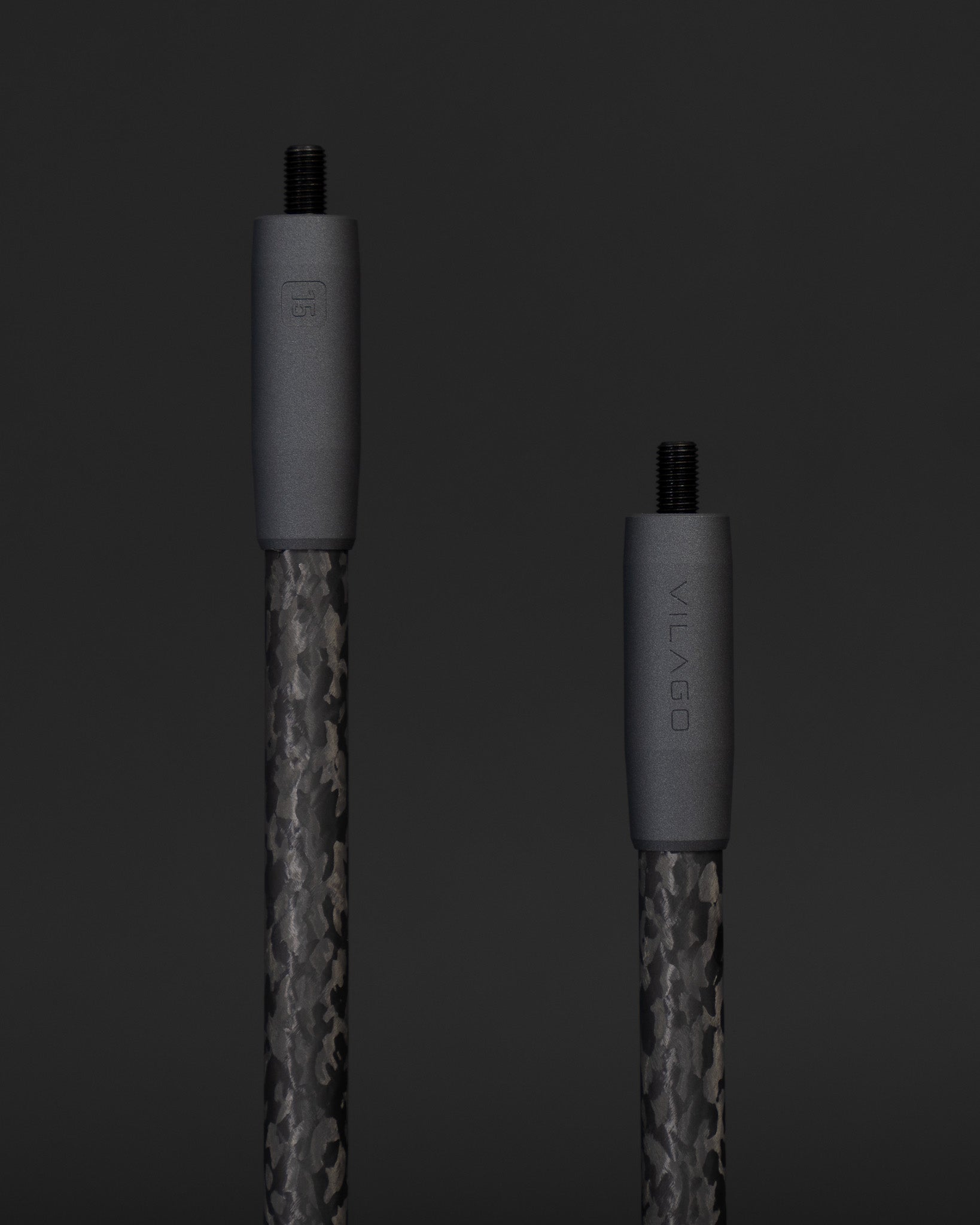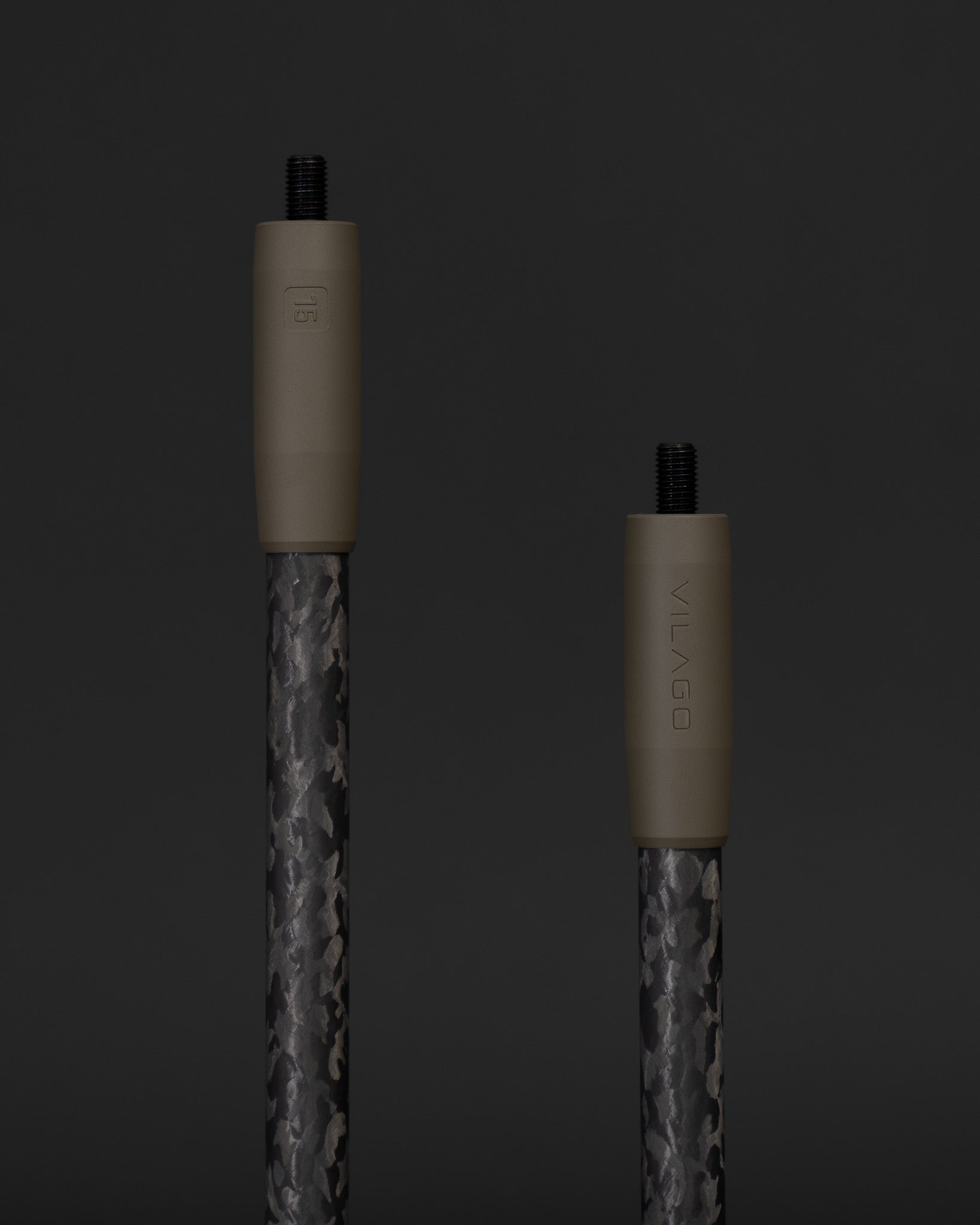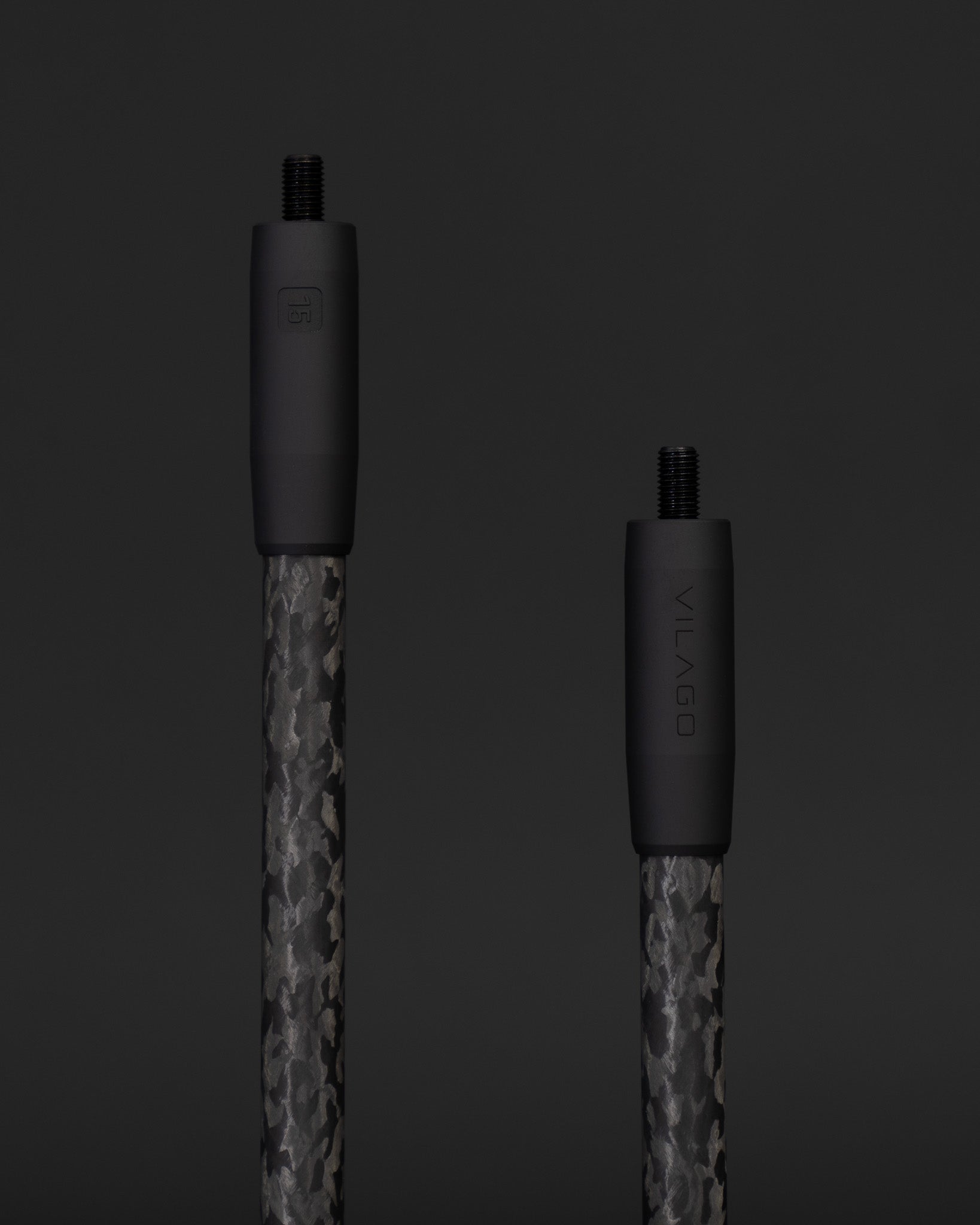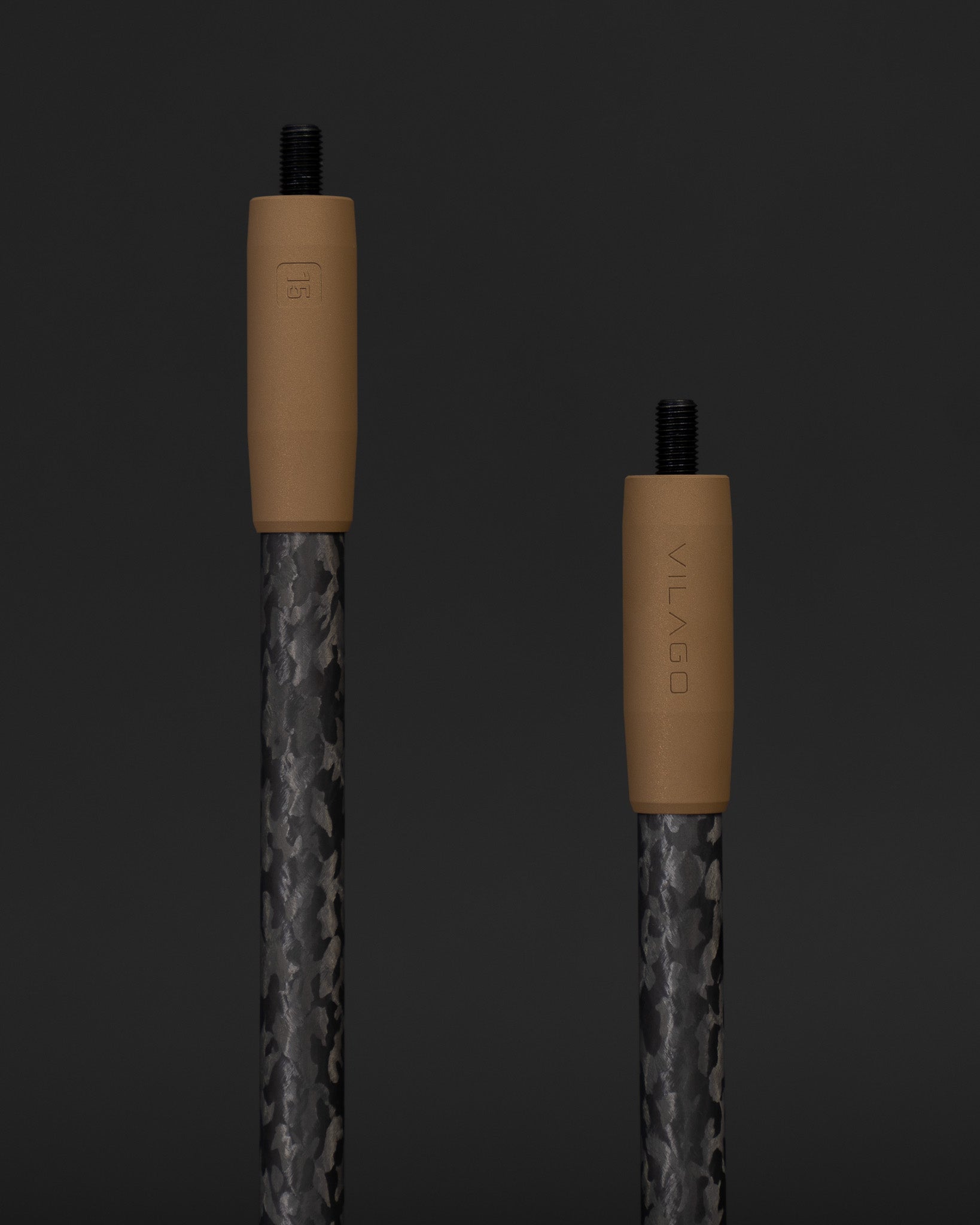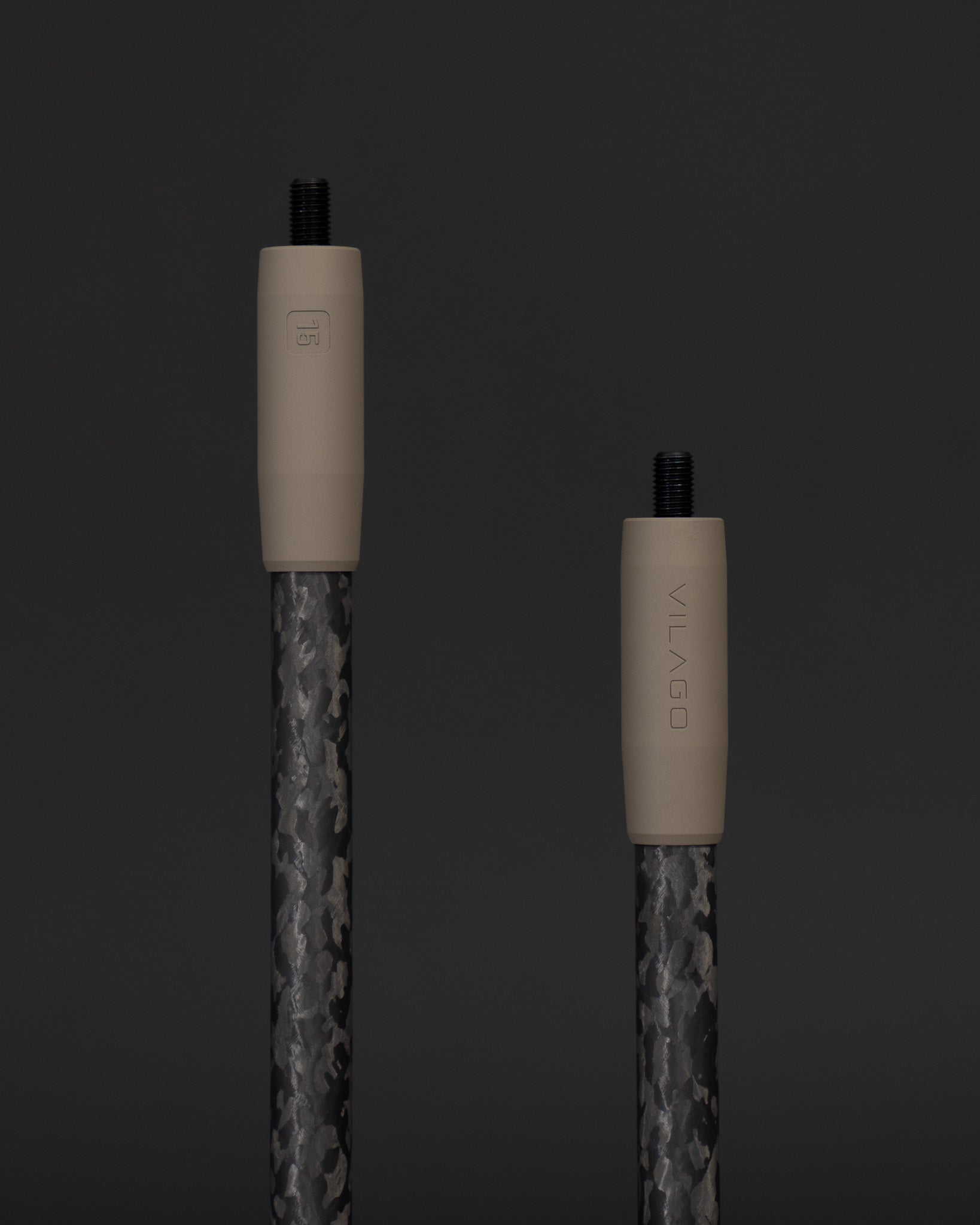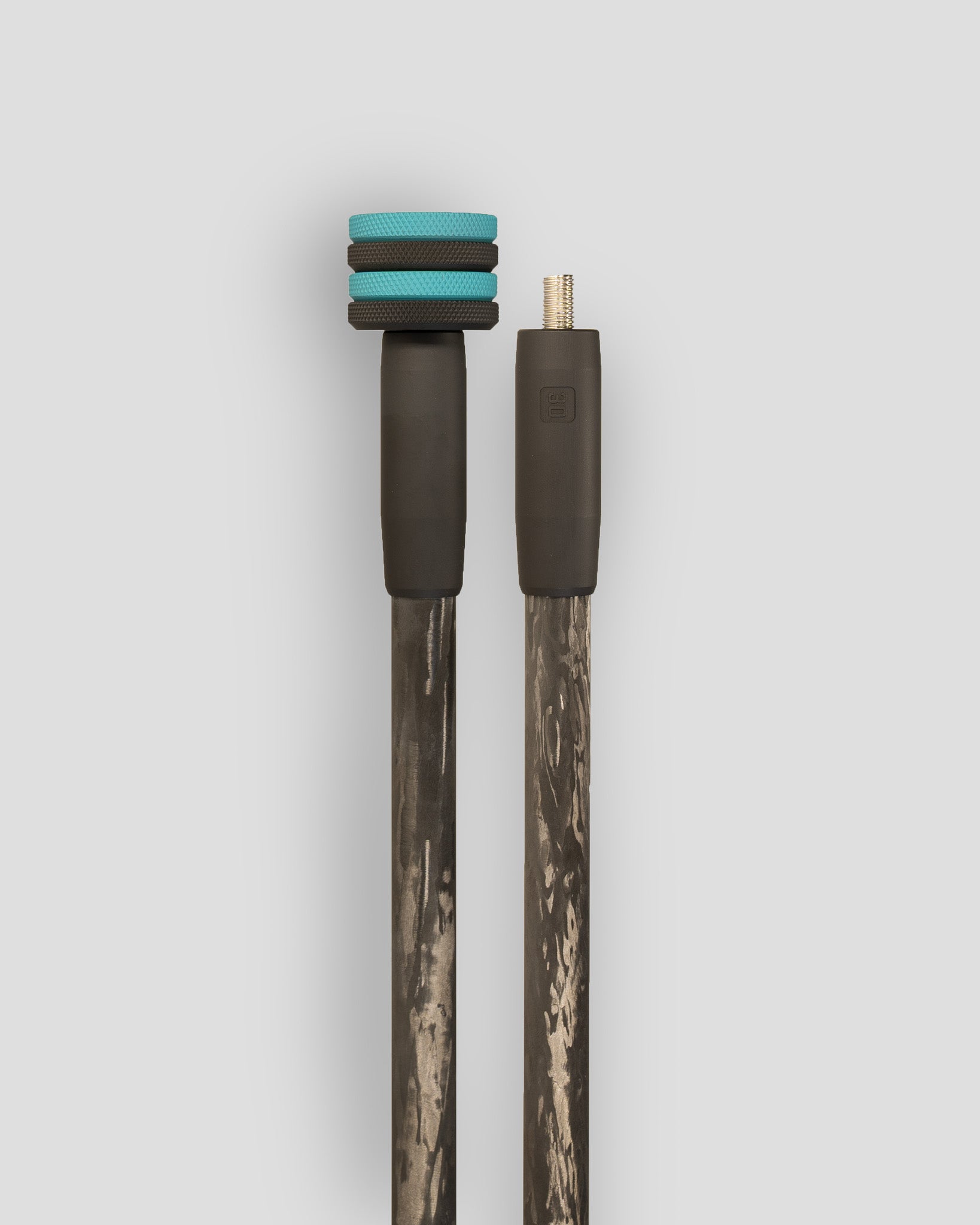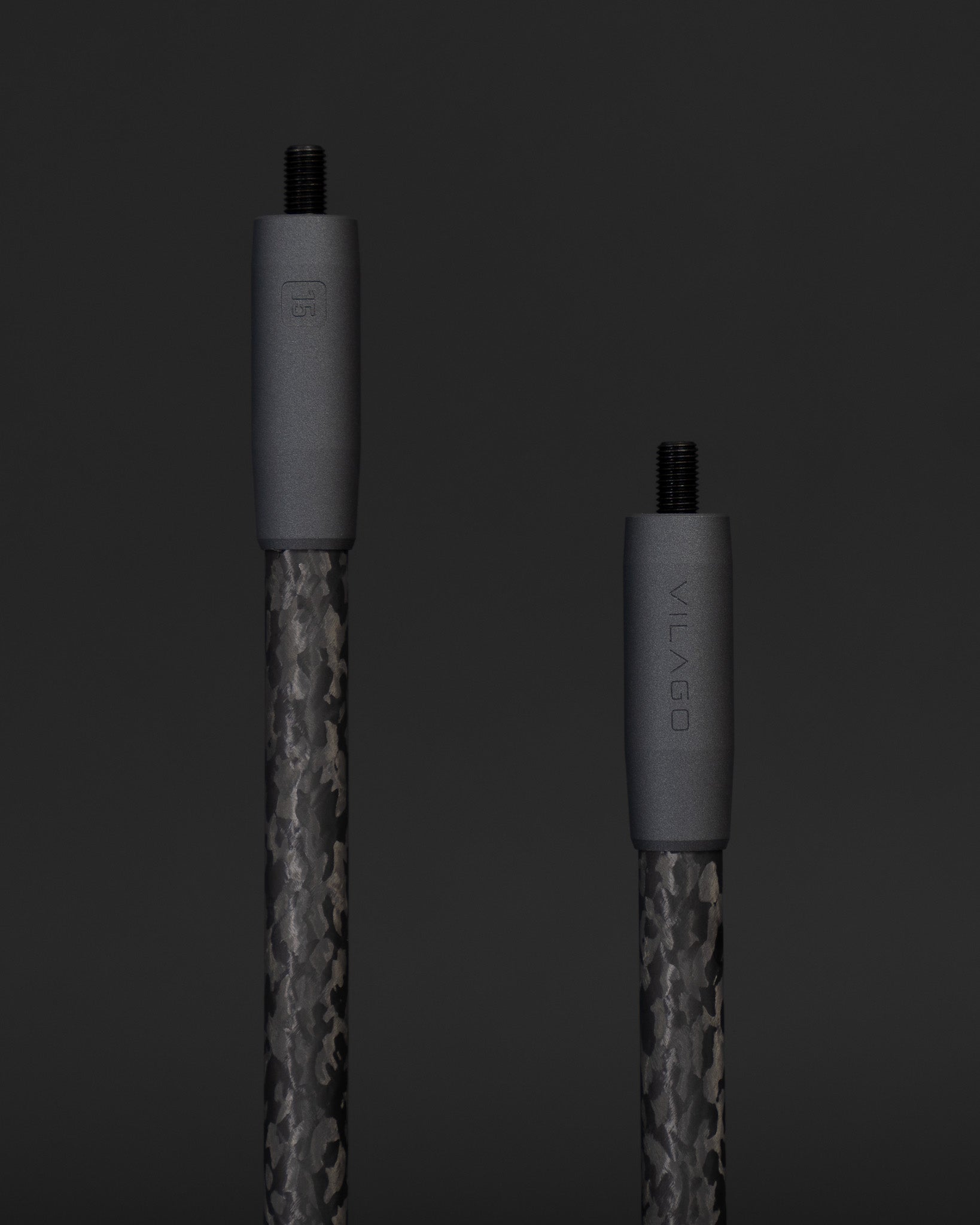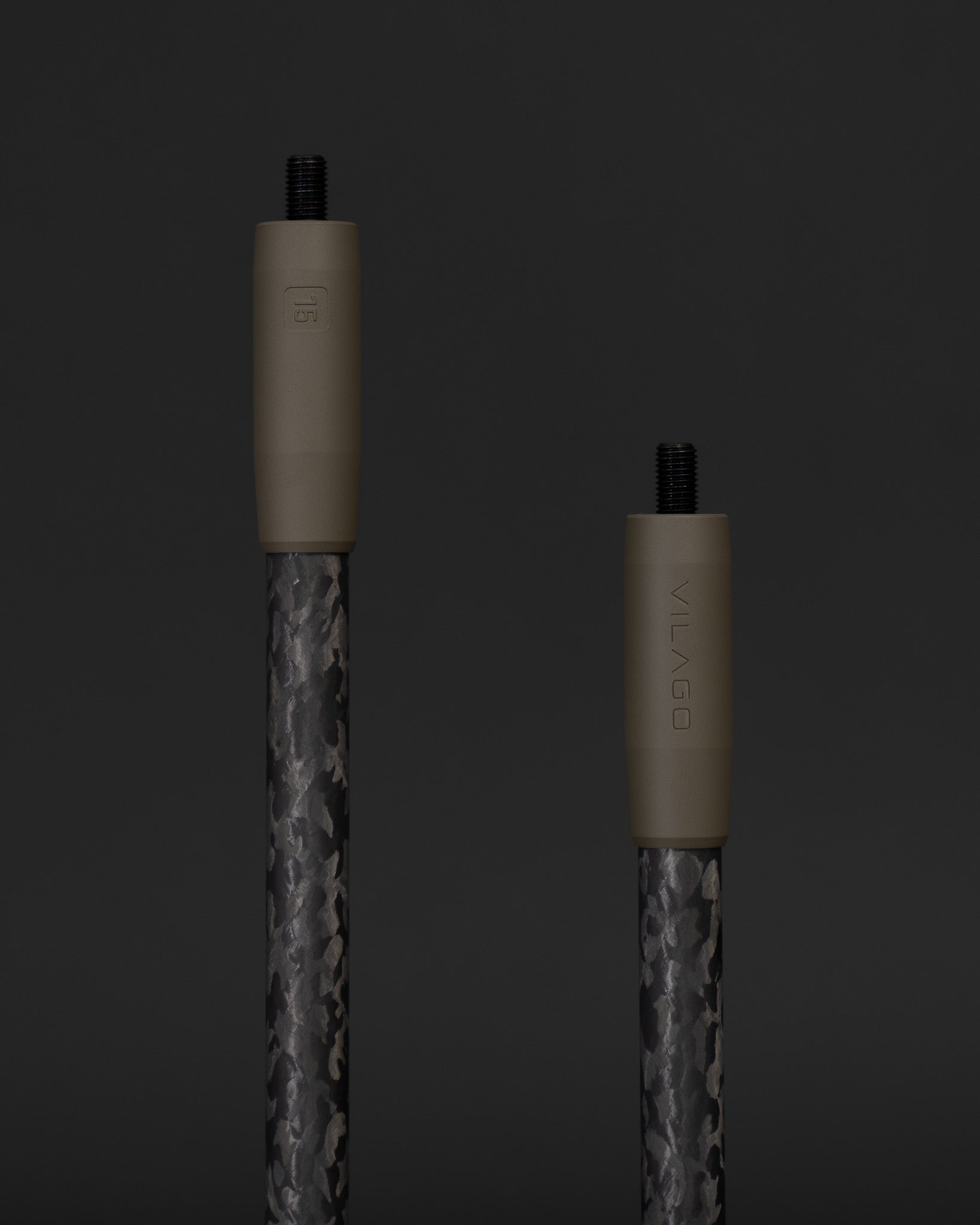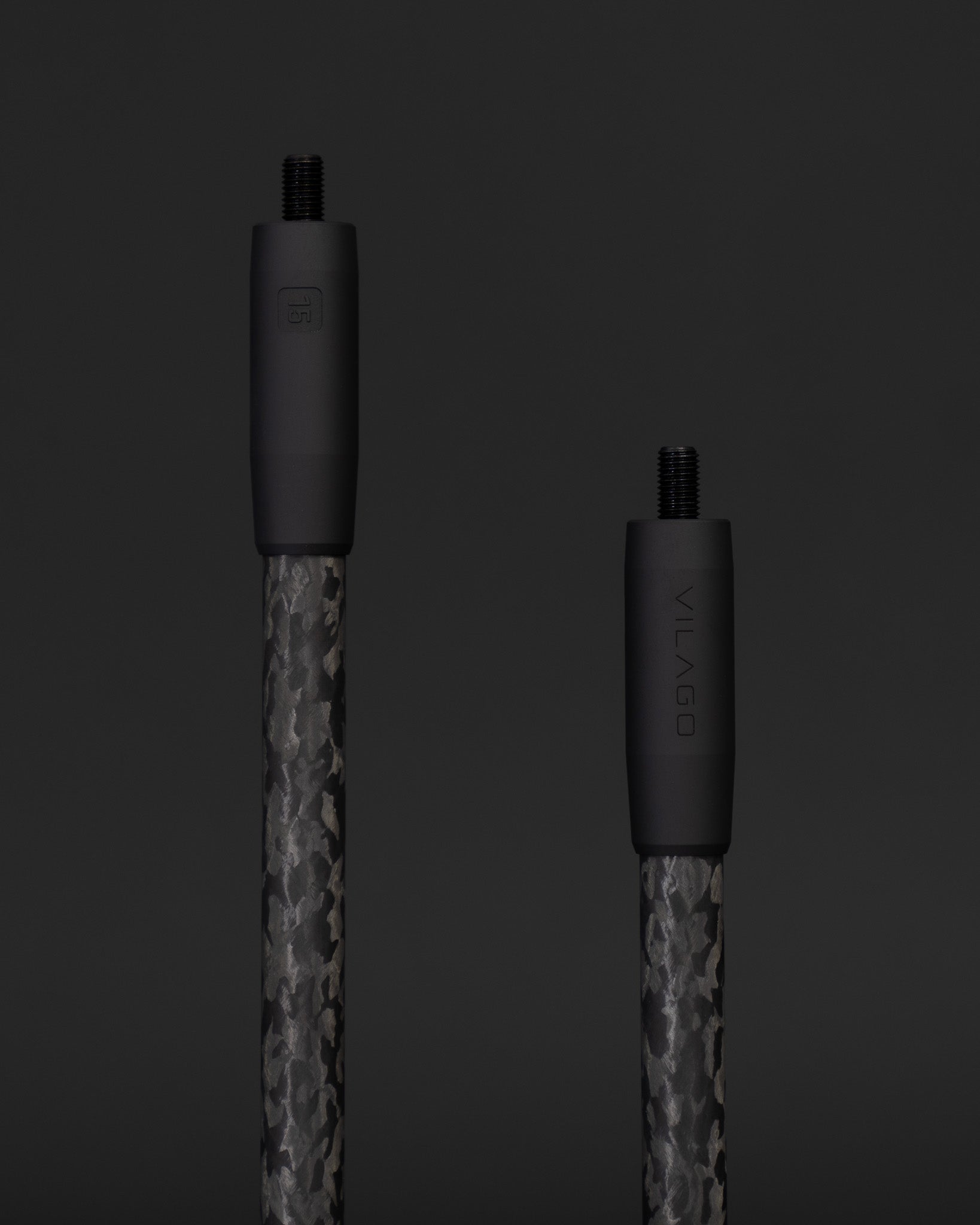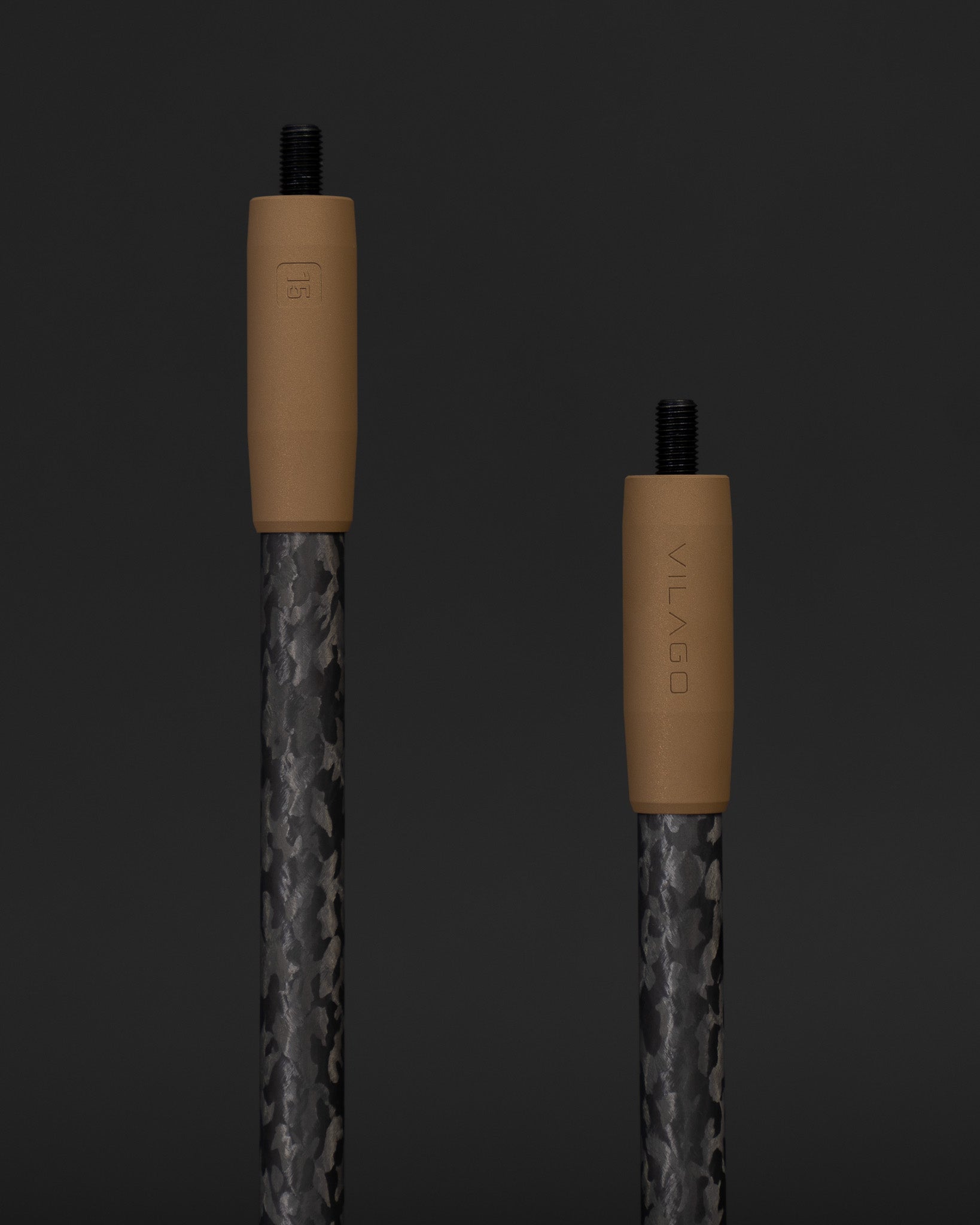 Quattro Archery
Vilago Target

Micro Diameter with Macro performance for the toughest tournament conditions
The Vilago gets a specially designed carbon fibre tube constructed from Aero-space carbon, woven together in a special formation for an ultra-high strength construction to perform over a wide range of vibration frequencies. The vibration gets soaked up with a new 3-stage internal damping system for a soft and silky smooth feel. 
The new micro diameter reduces wind drag, setting you up for the perfect opportunity and increasing consistency and repeatability in the most challenging conditions. 
With its sleek profile, the Vilago weighs up to 27% less than the Taurus pro, shifting weight away from the bow helping to counter any movement during the shot execution further increasing stability and repeatability and forgiveness.
Beautifully durable, the Vilago is Cerakoted in five Unique colors for solid protection and unmatched finish on Aircraft grade Aluminium utilizing a 5/16"  thread for easy weight removal or addition to perfect your bow's balance.
Specifications:
- Lengths Measured from endcap to endcap (Length excludes weights)
- American made Space Grade carbon and custom High-Performance Carbon Weave
- Cerakote Finishes
- 15mm/0.59" Diameter
- Robust 5/16" weight system
- Internal Damping
-Ideal for setups under 17oz on 33"
The Net weight of each stabilizer below is given without the 3oz of Grip-it weights included with each stabilizer:

| | | |
| --- | --- | --- |
|  Length | grams (approx) | Ounces |
| 15" Vilago | 110g | 3.8oz |
| 12" Vilago | 97g | 3.31oz |
| 10" Vilago | 85g | 2.9oz |
| 17" Vilago | 123g | 4.3oz |
| 20" Vilago | 136g | 4.8oz |
| 23" Vilago | 149g | 5.29oz |
| 28" Vilago | 155g | 5.47oz |
| 30" Vilago | 162g | 5.71oz |
| 33" Vilago | 175g | 6.2oz |
Color Notes
O.D. Green is developed to be a close match to the Mathews Ambush and Hoyt Wilderness green and will also compliment camo patterns such as Kuiu Verde 2.0 and Under Armour Ridge Reaper Forest
Stone Grey is made to blend in with PSE Charcoal & Mathews Stone Grey.
Lunar Sand is our custom Cerakote mix for a perfect match with the new Mathews Granite color.
Copper Canyon is our Custom Cerakote mix for Hoyt's Bourbon
 Each Vilago Target comes with:
3oz of grip-it weights (3 x 1.5oz)

Cerakoted end caps and weights

Durable cotton Canvas Sleeve