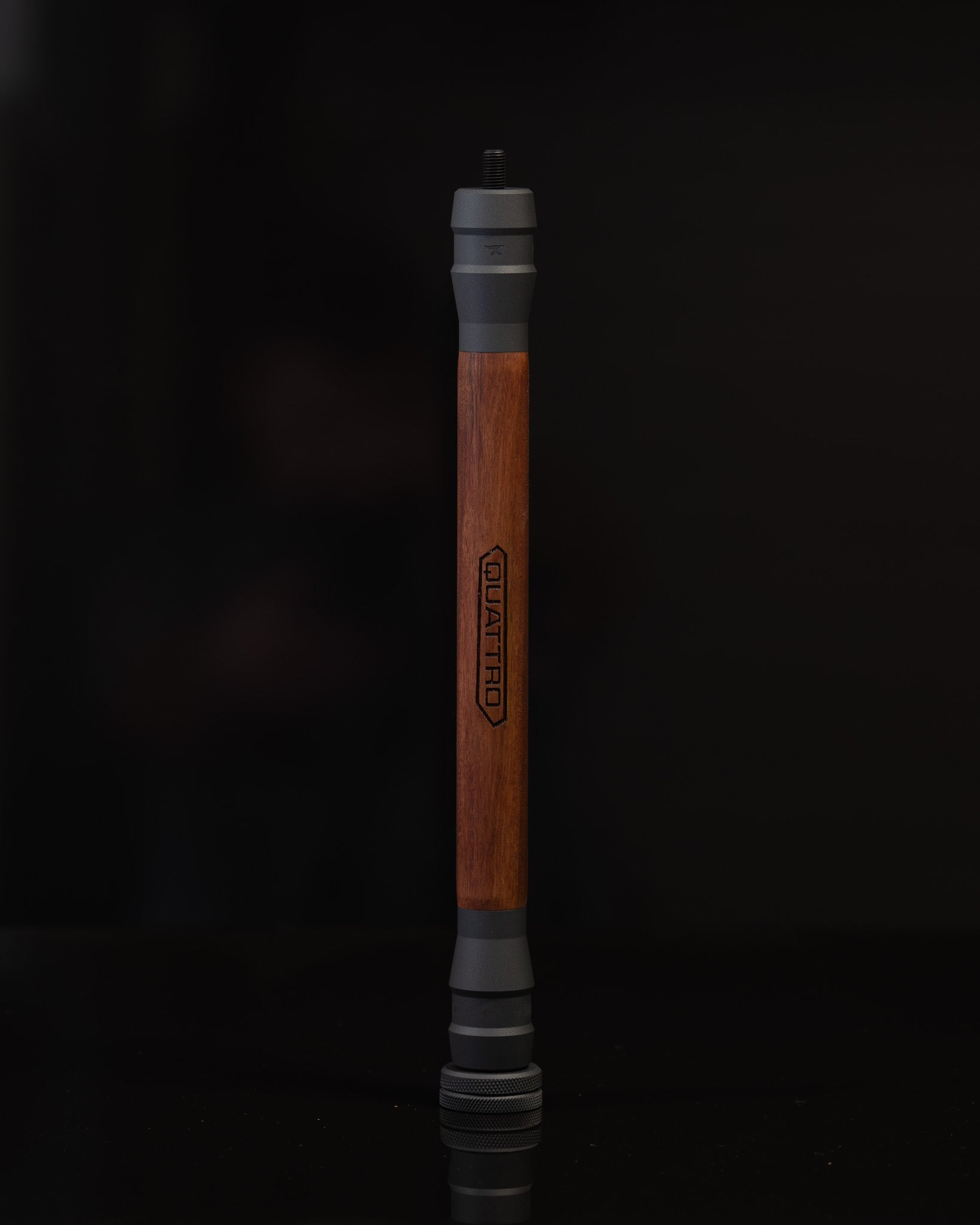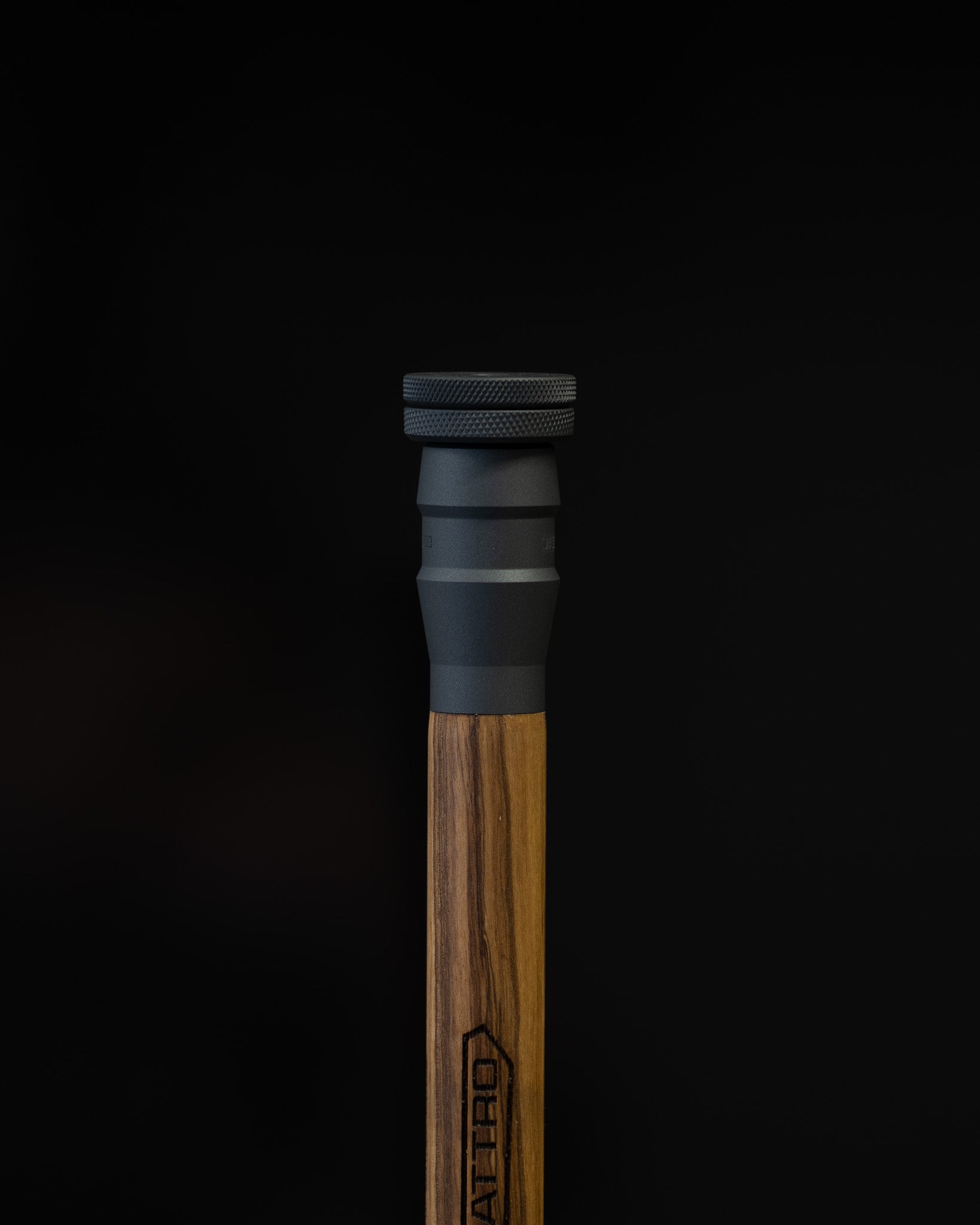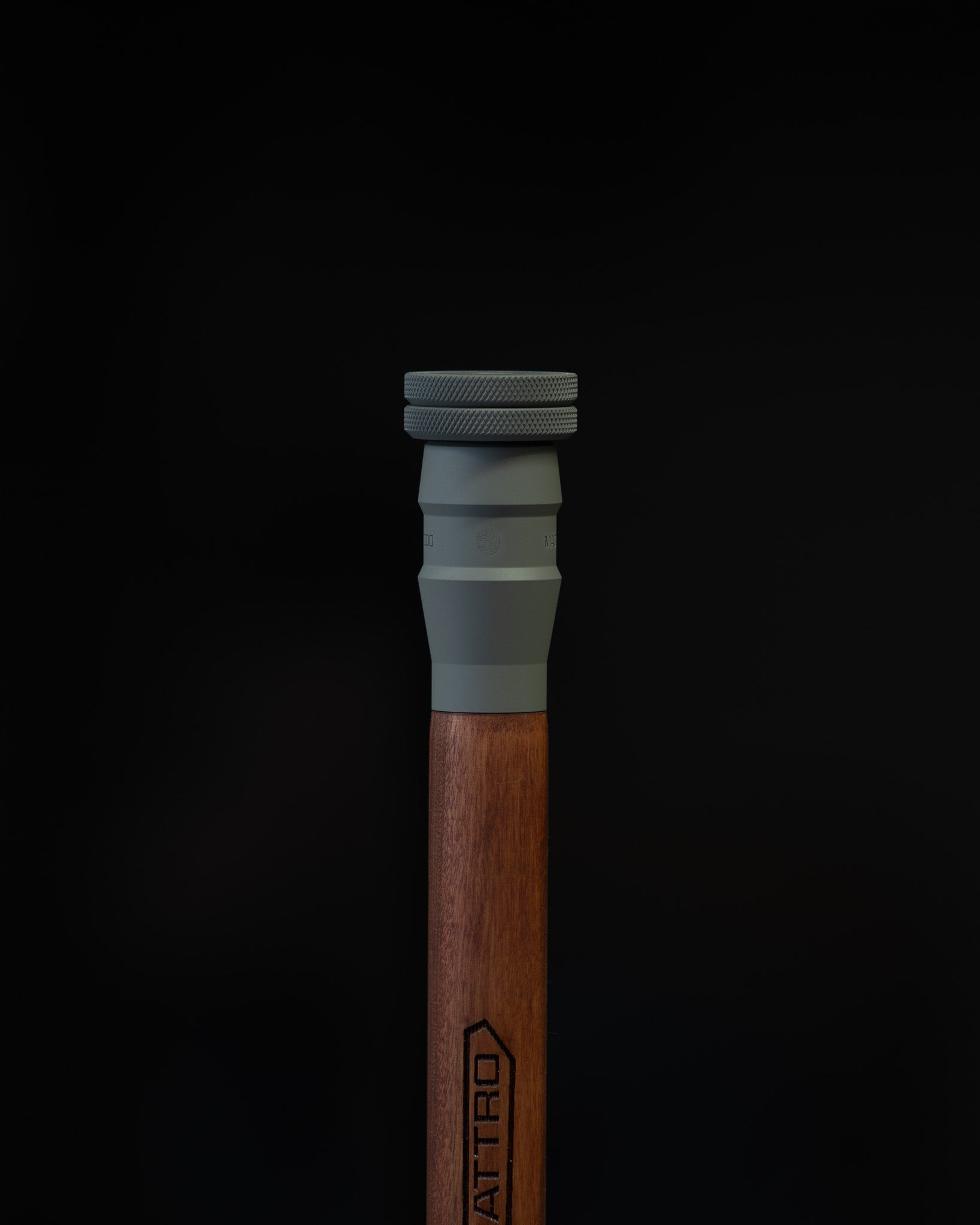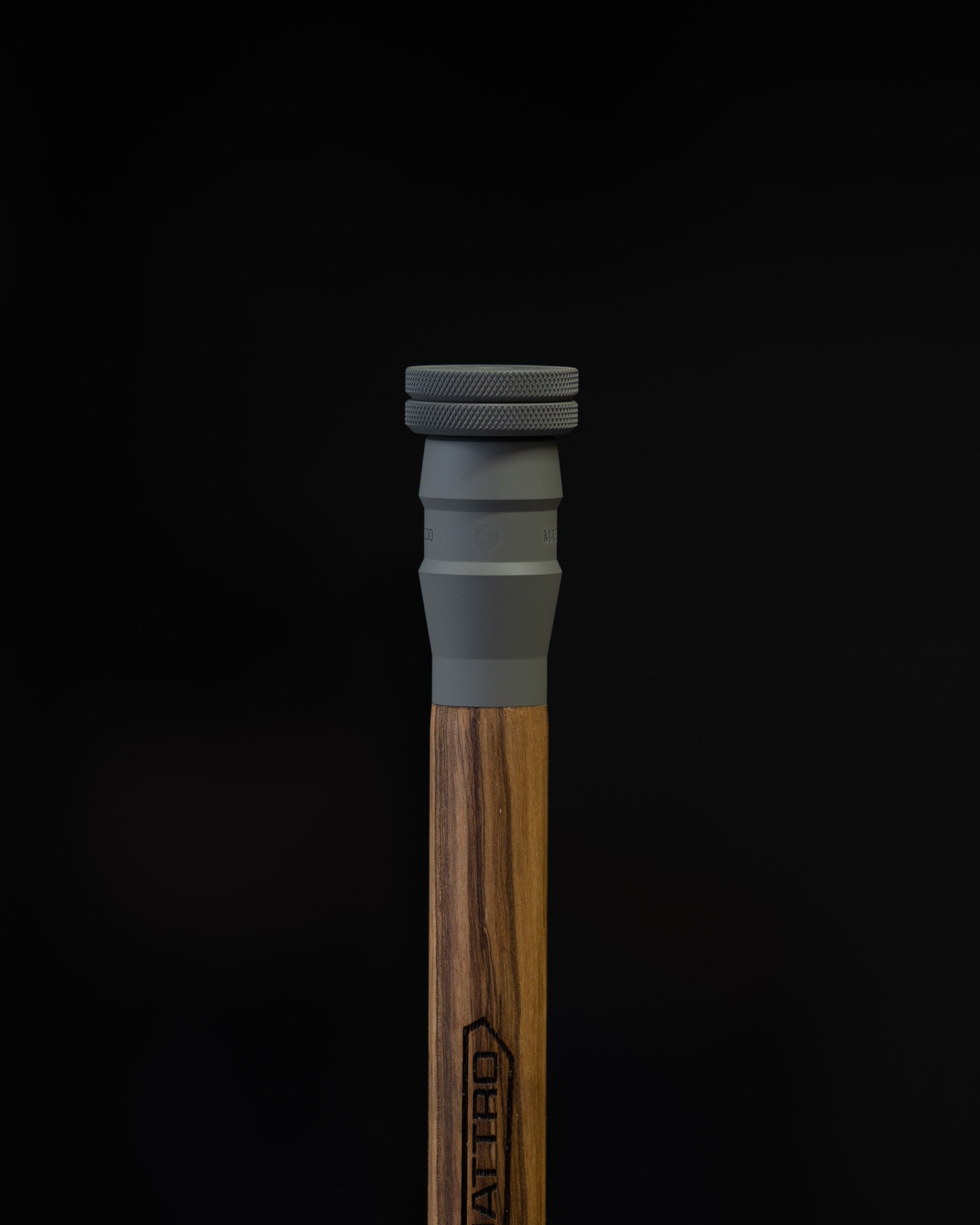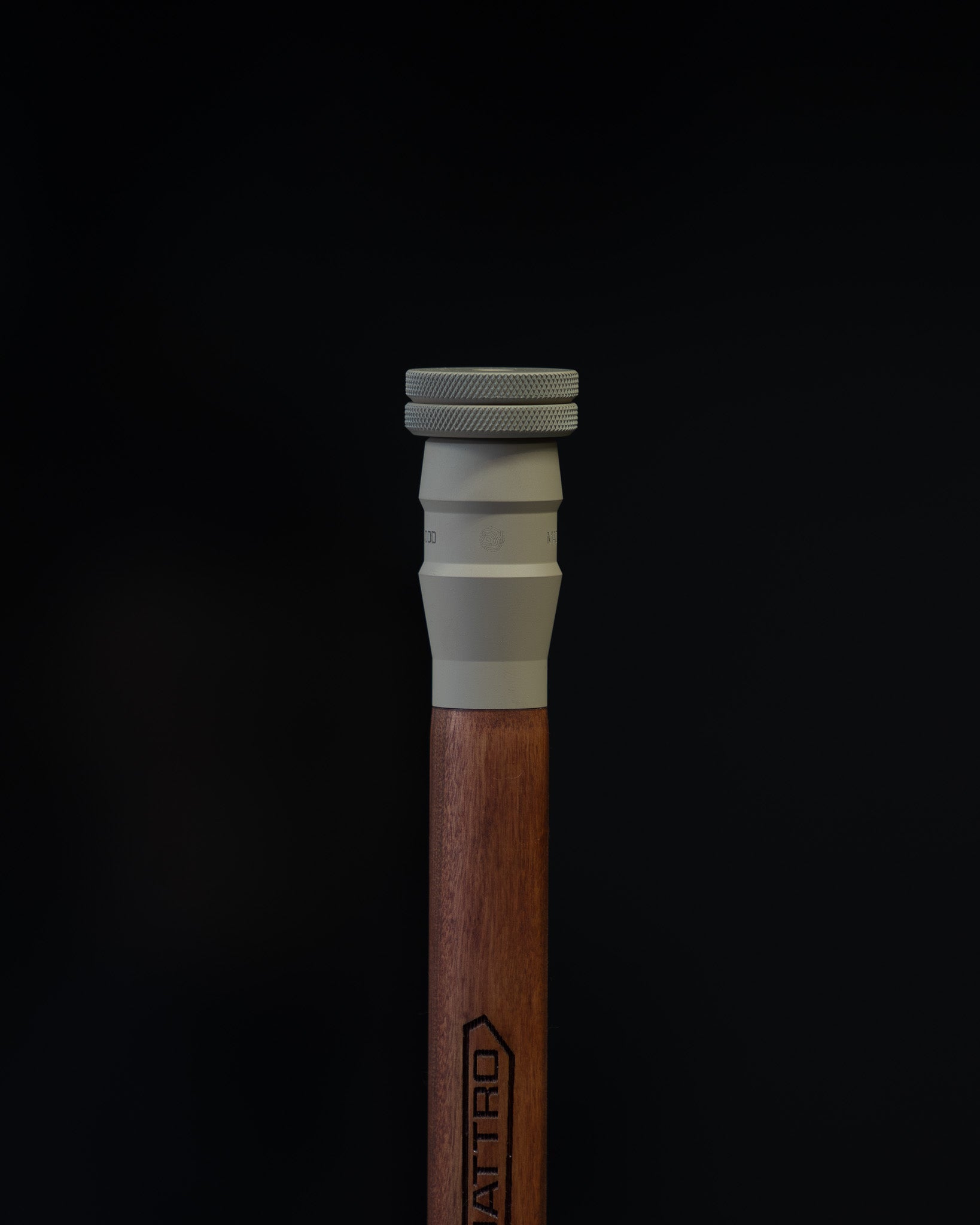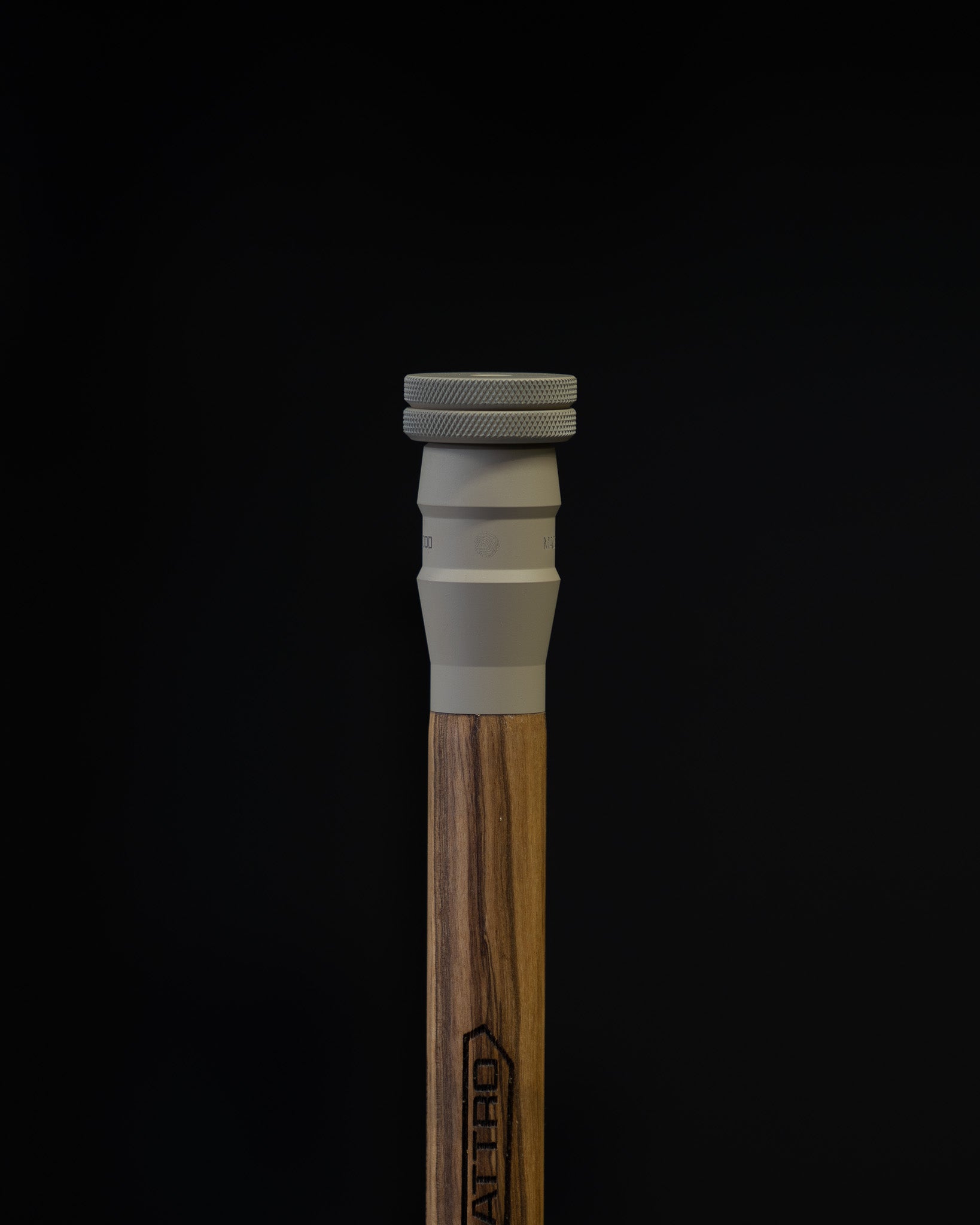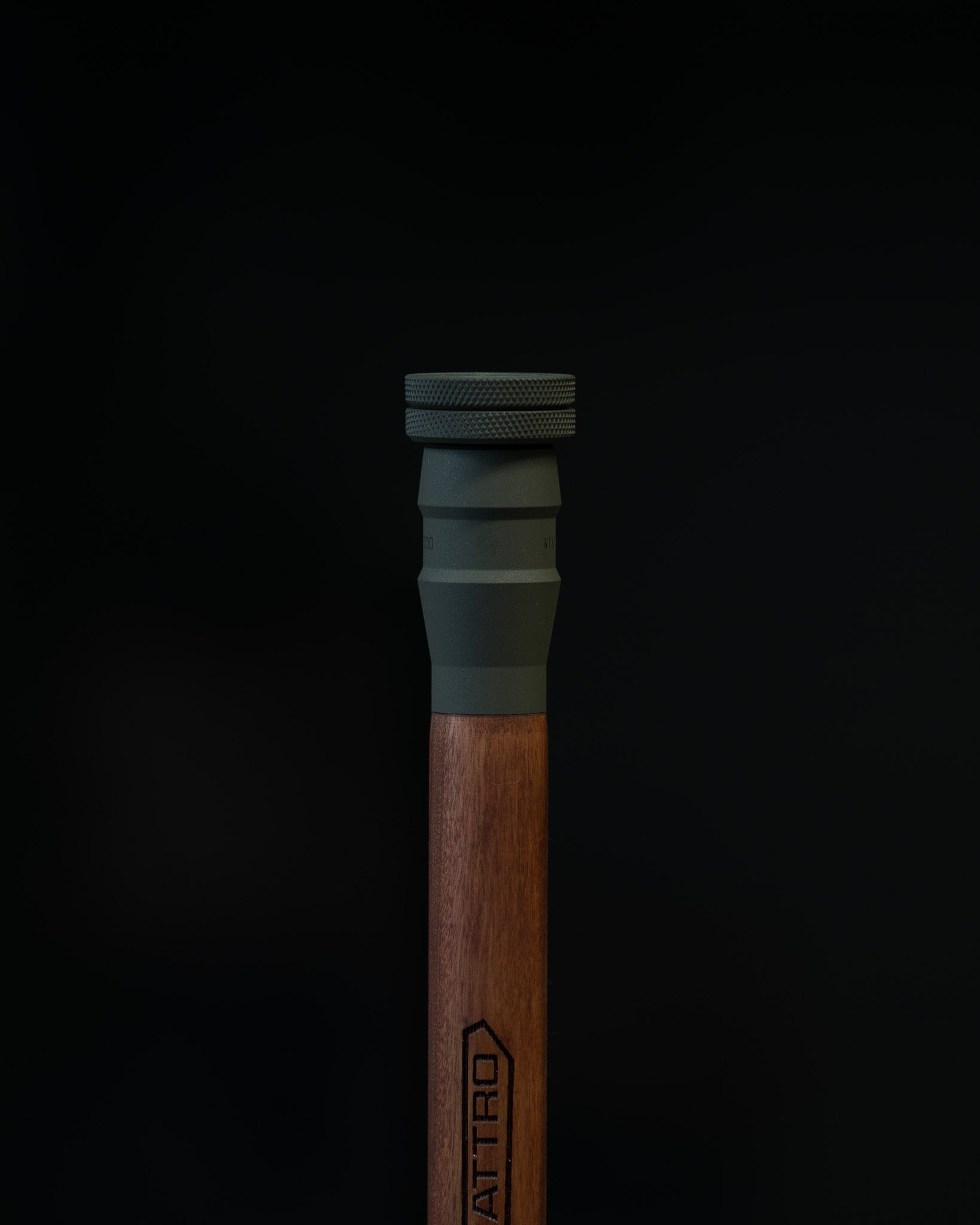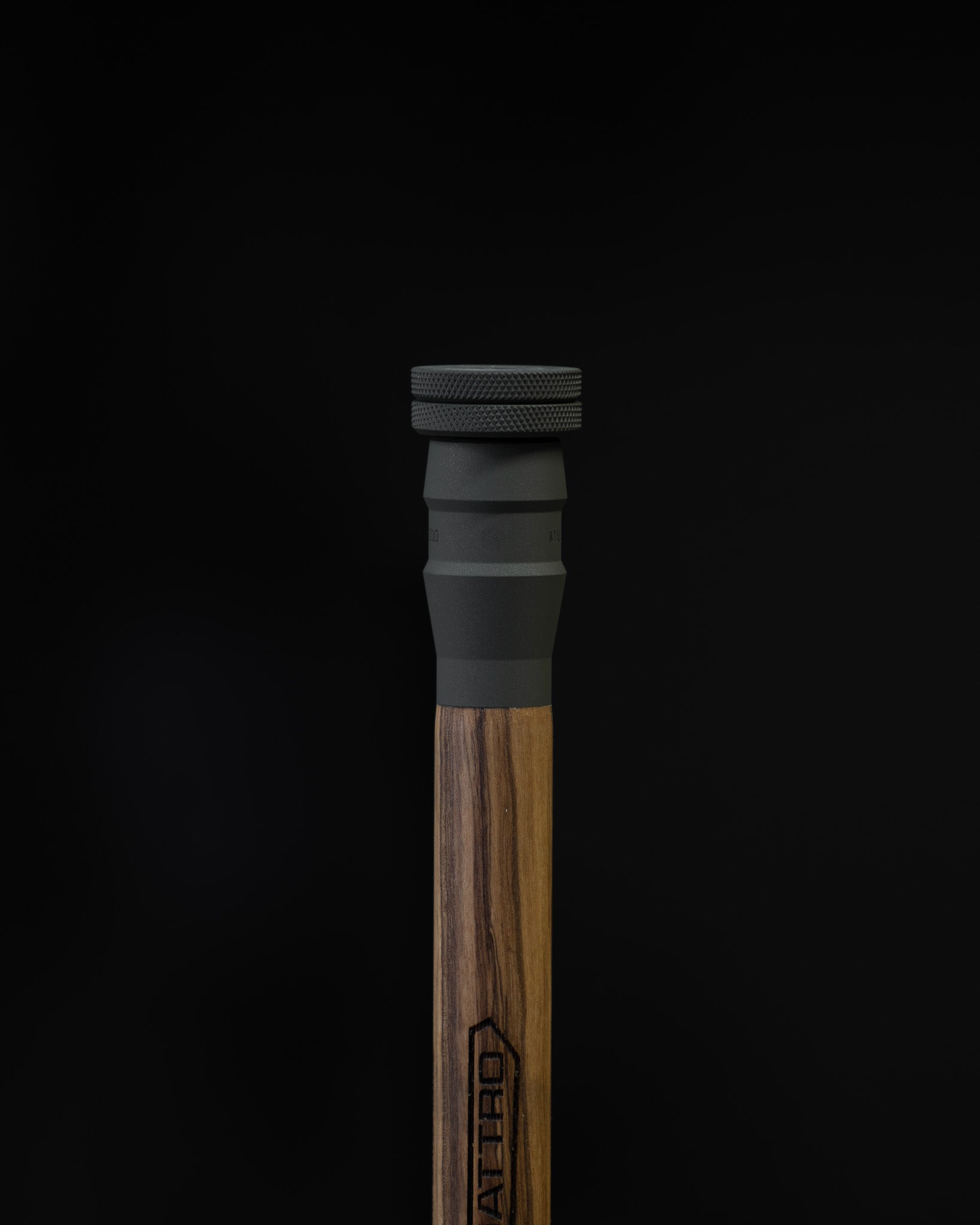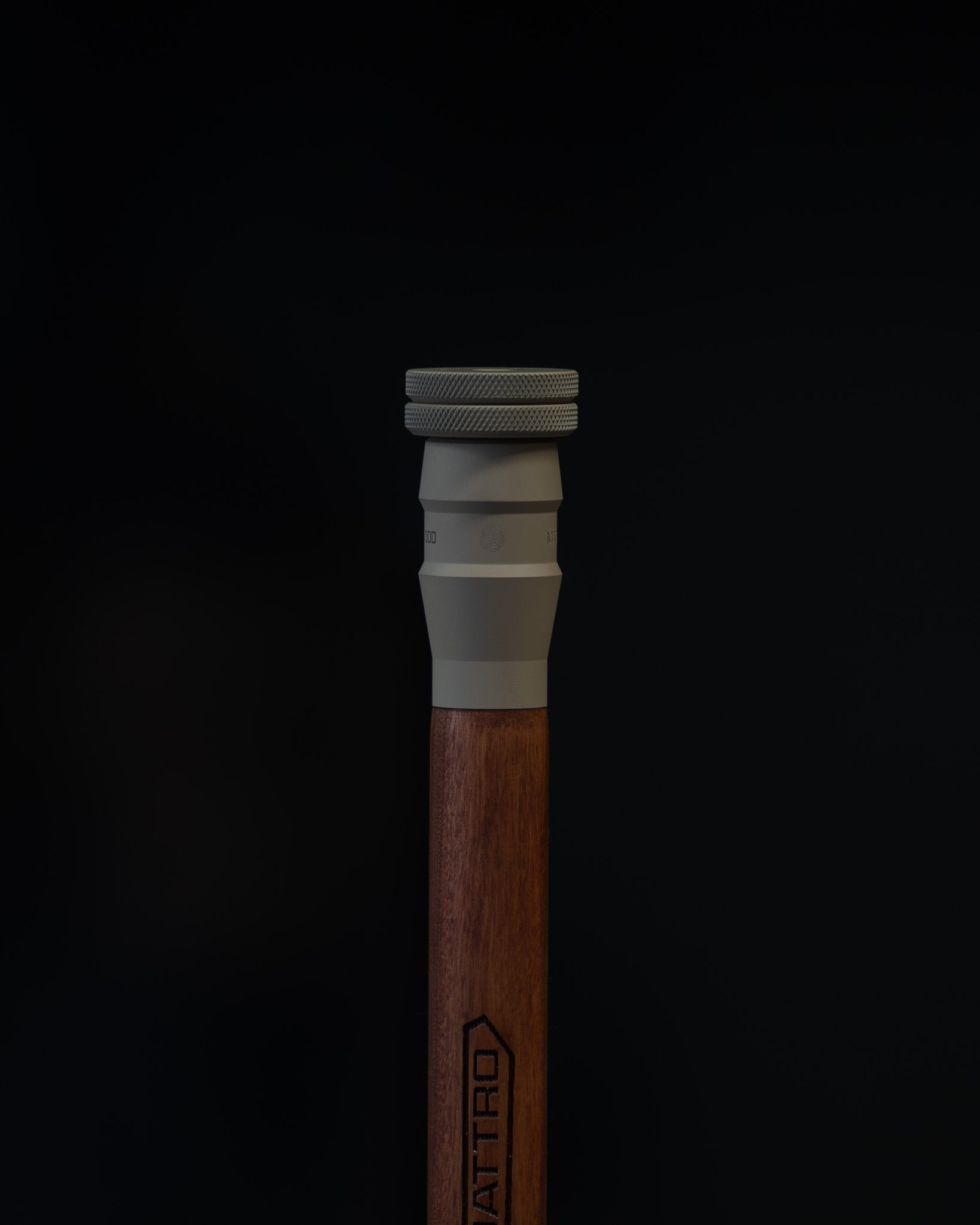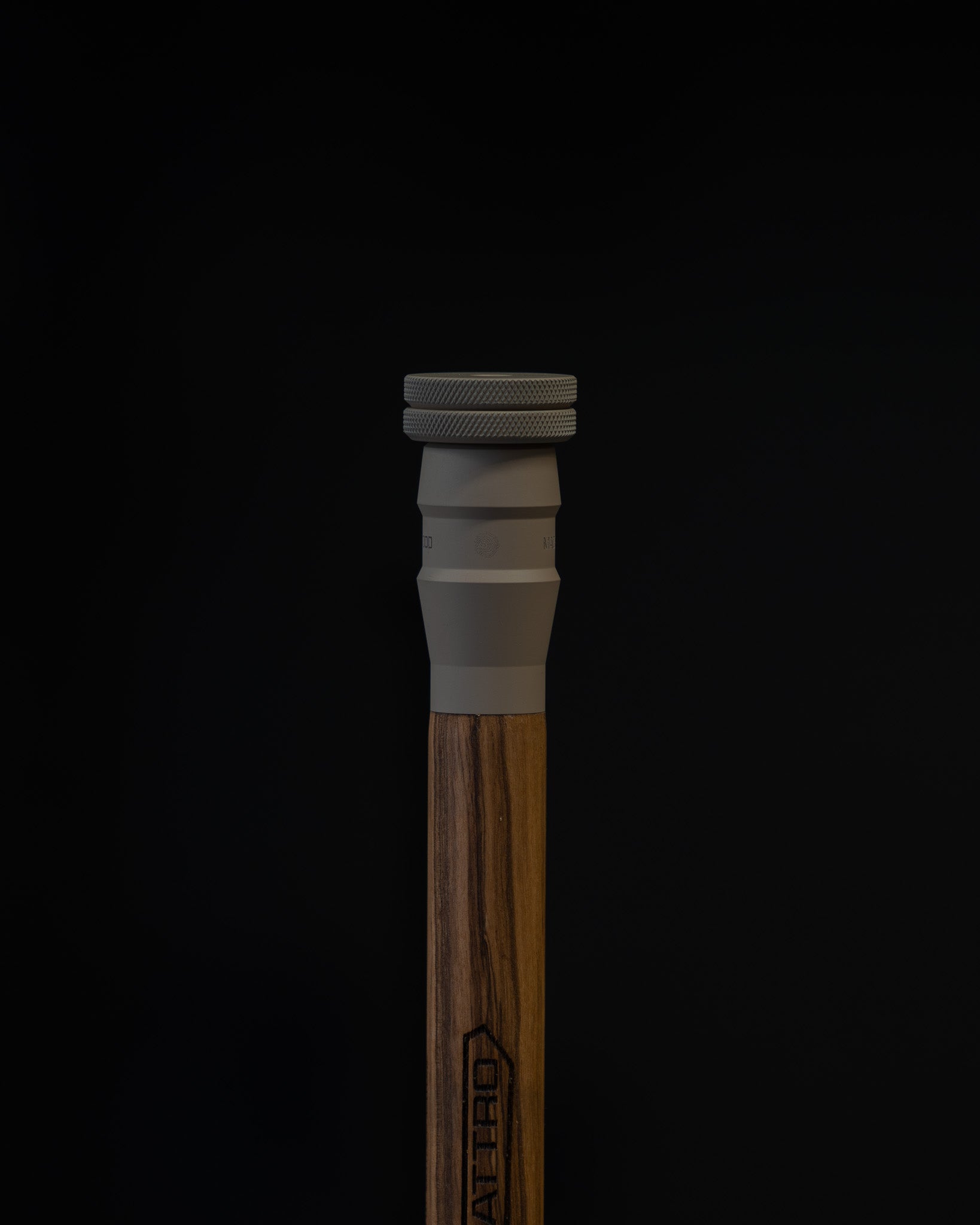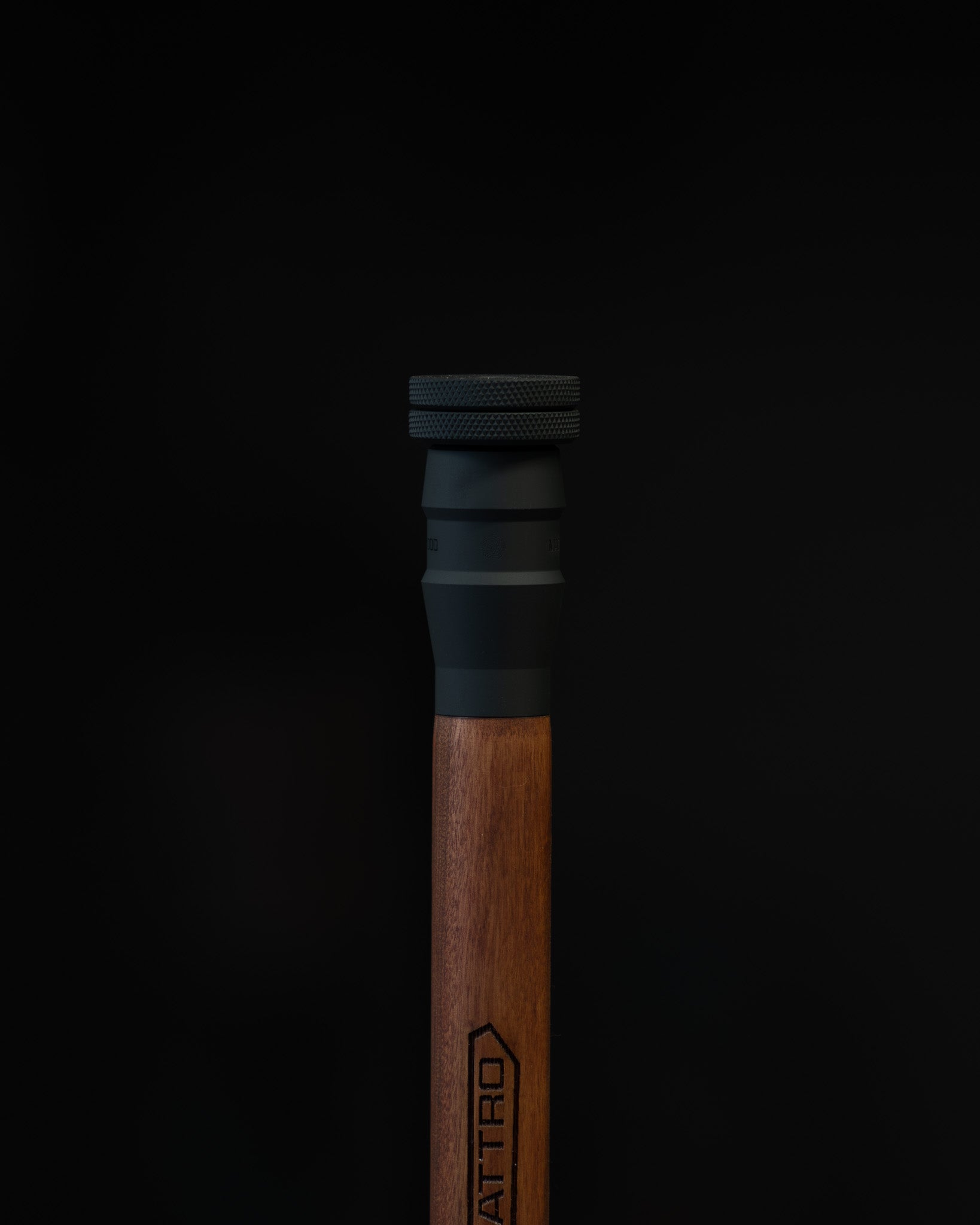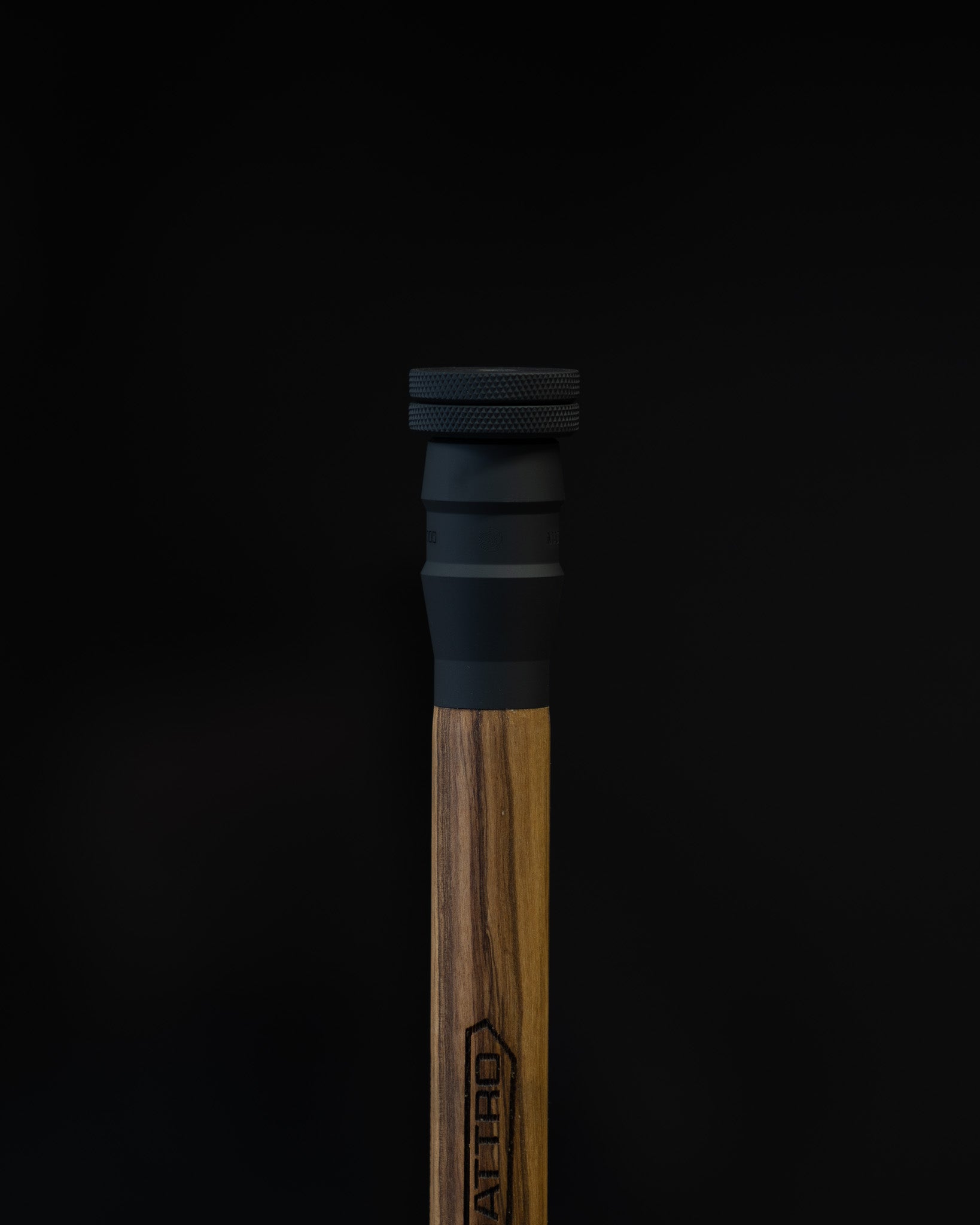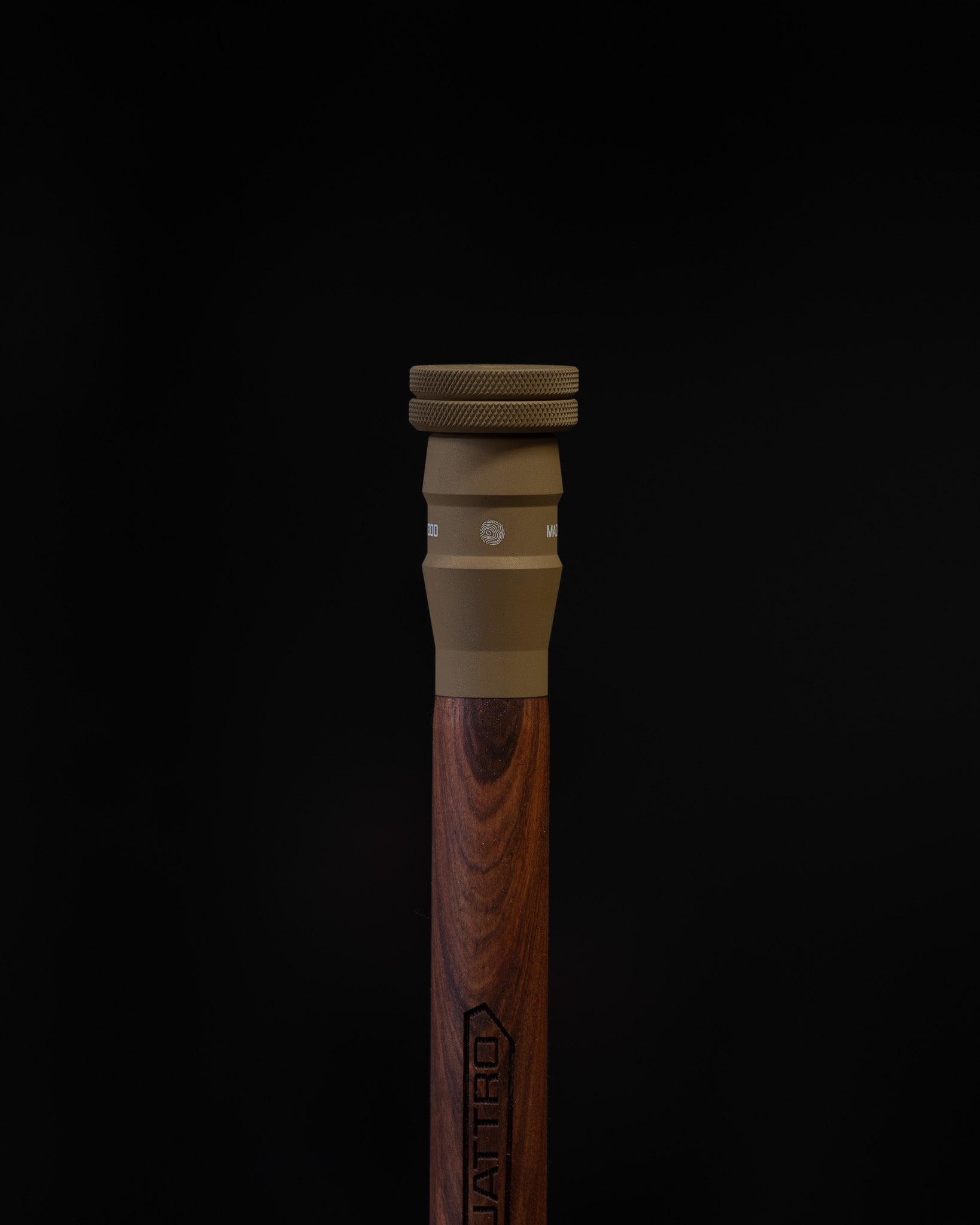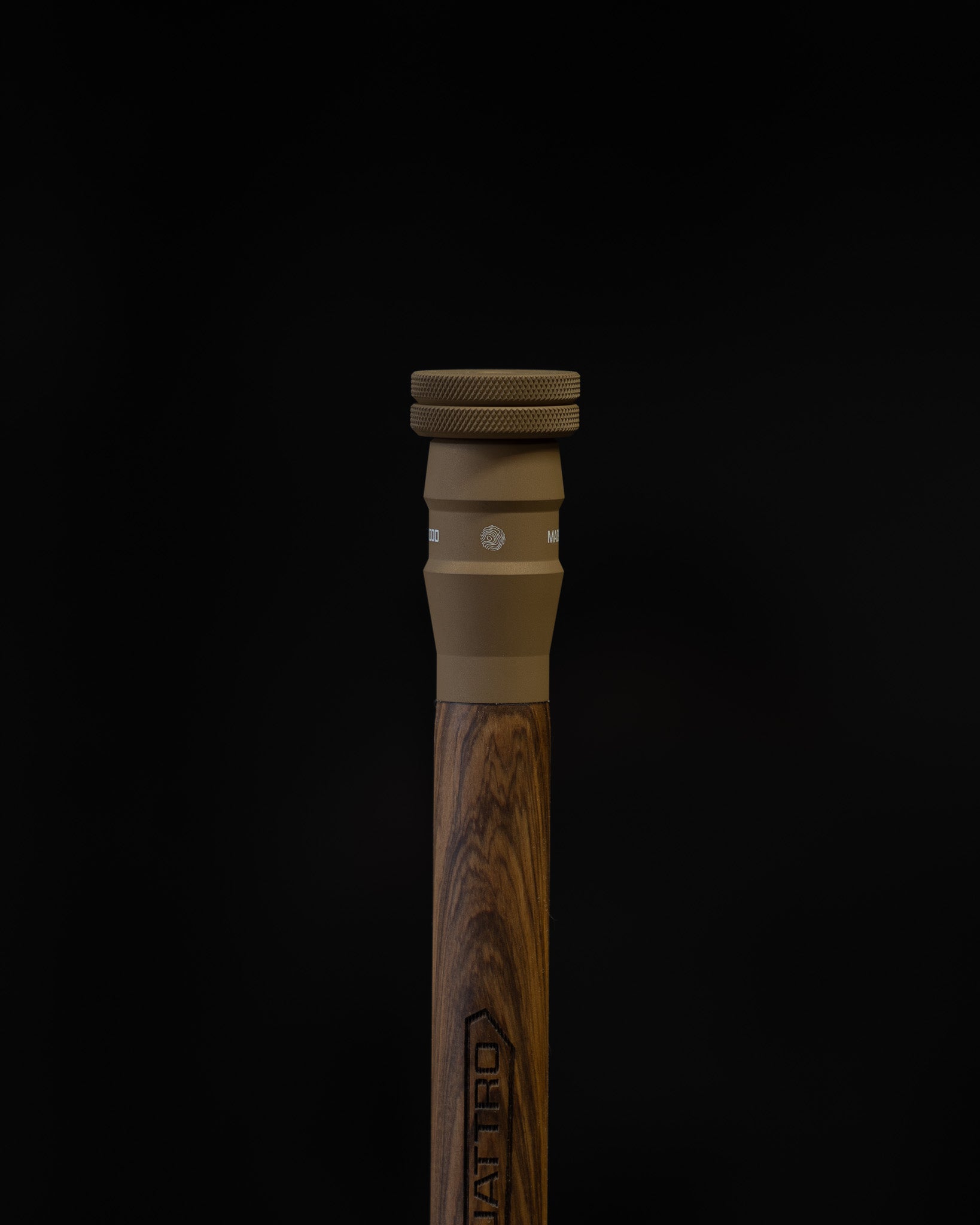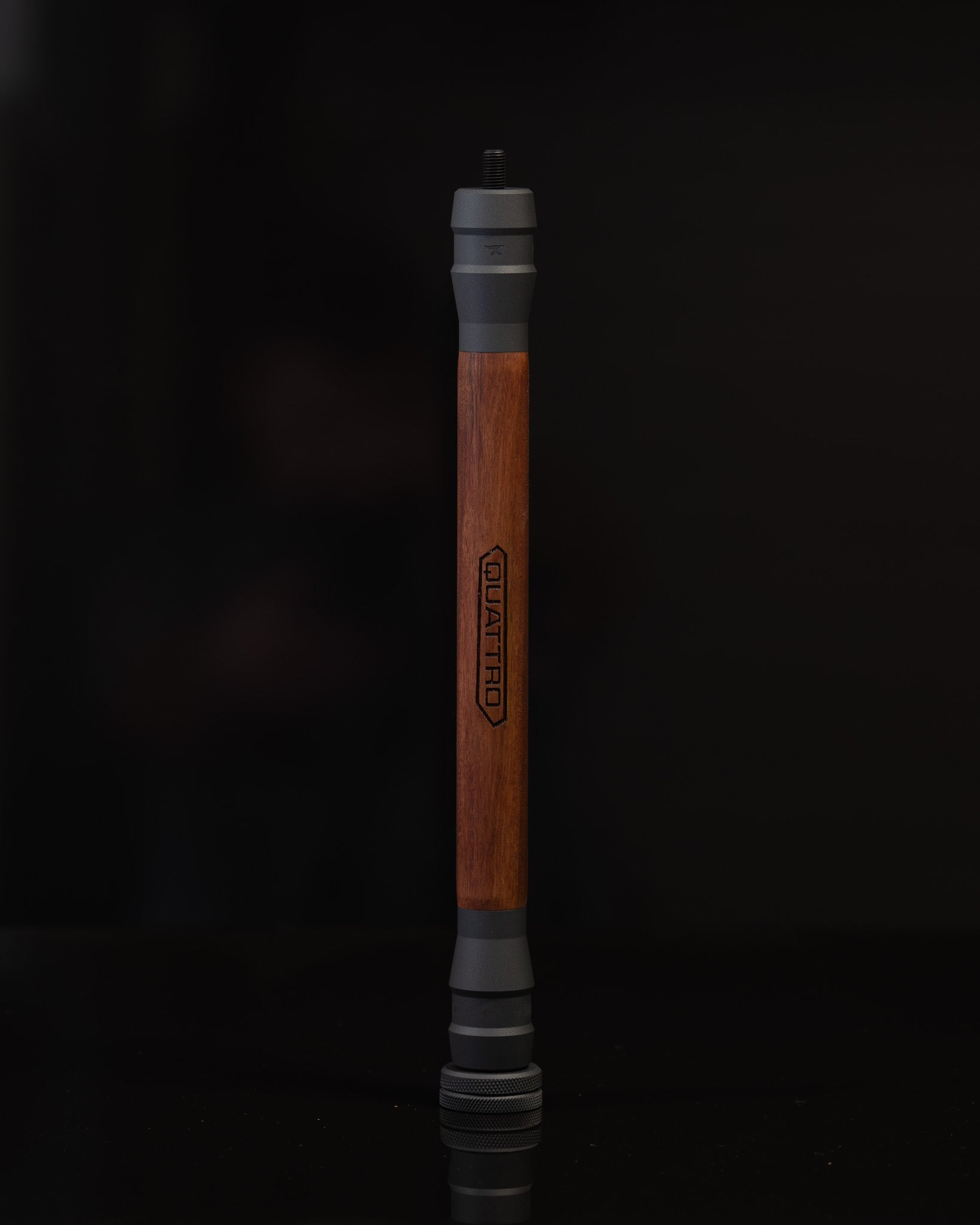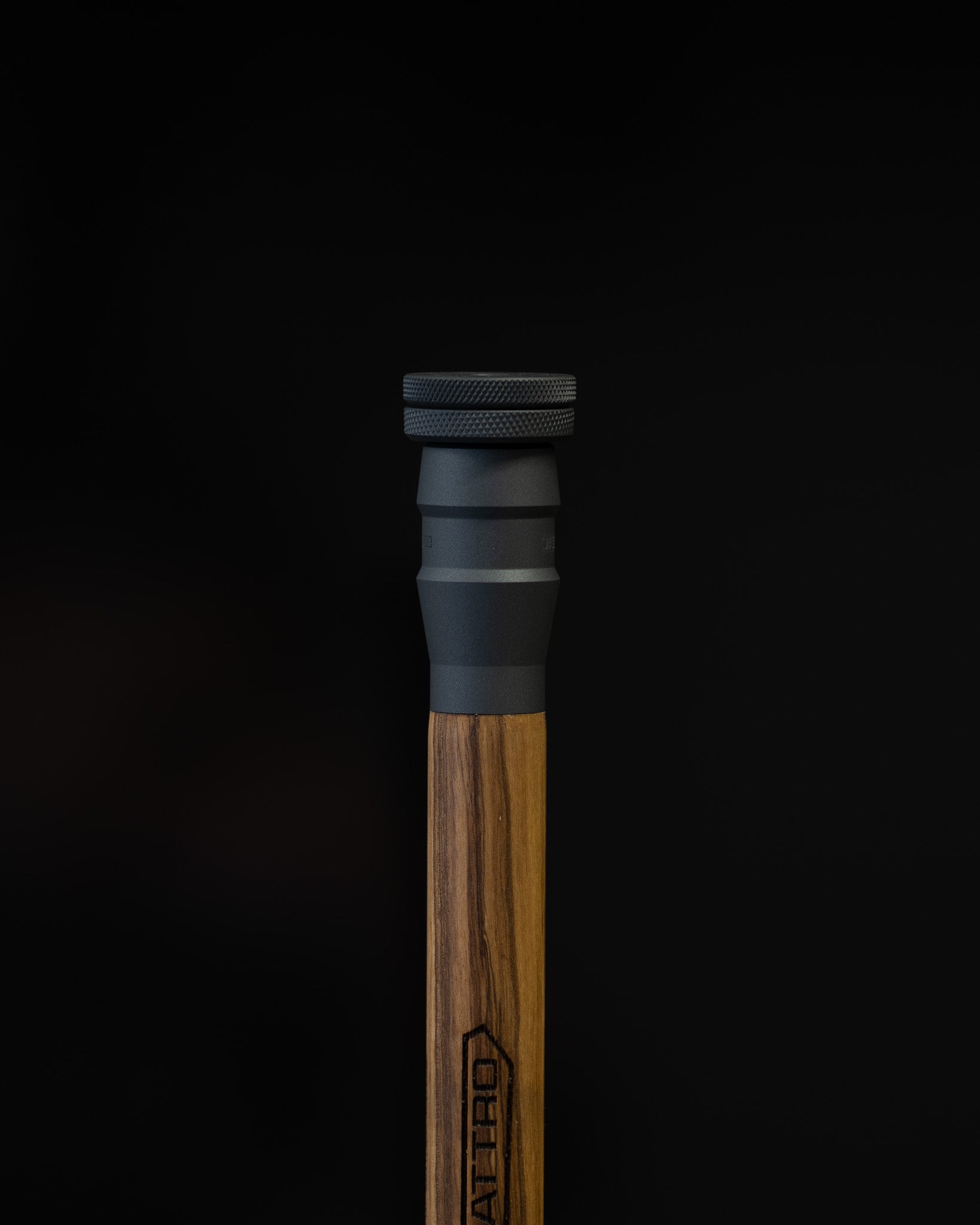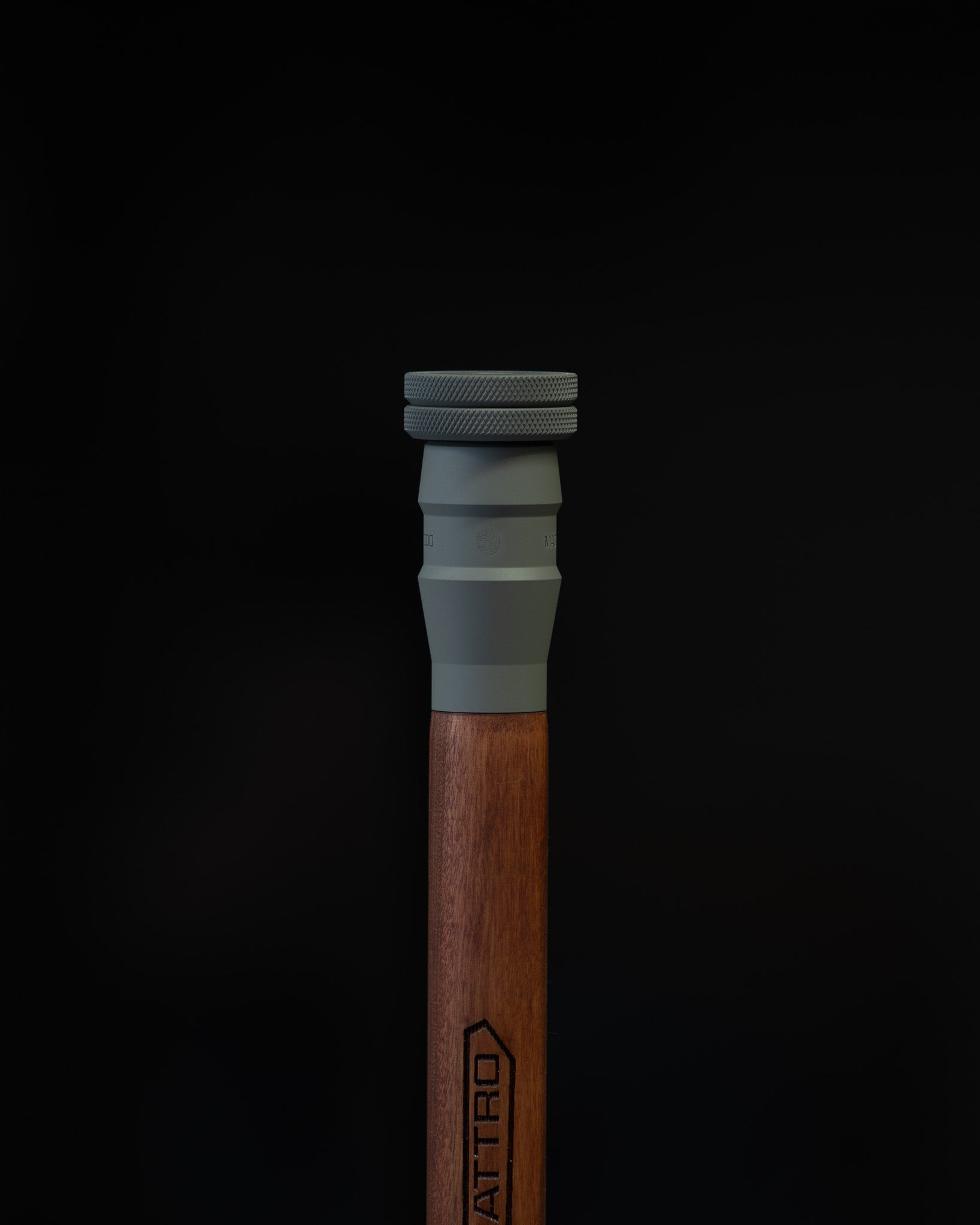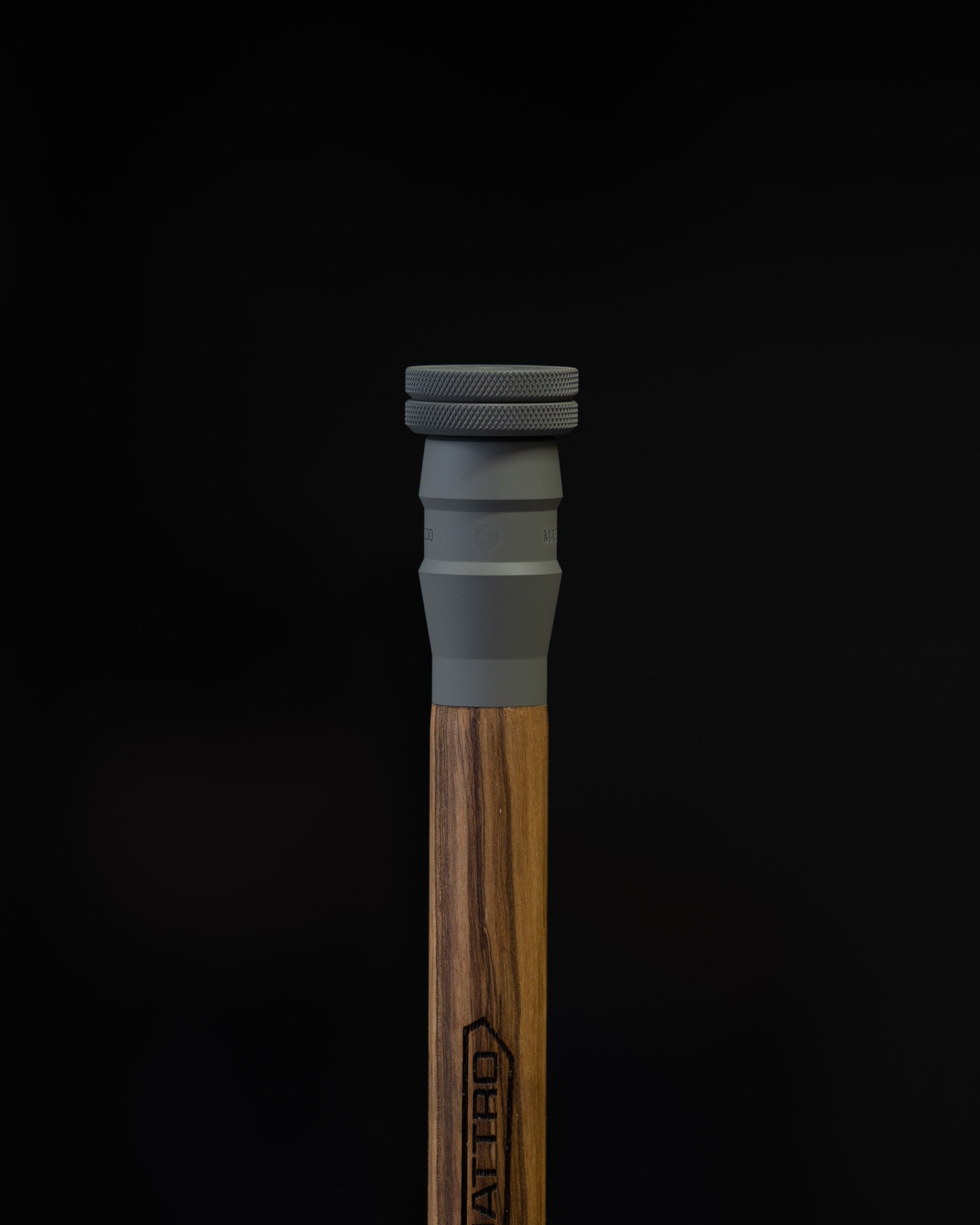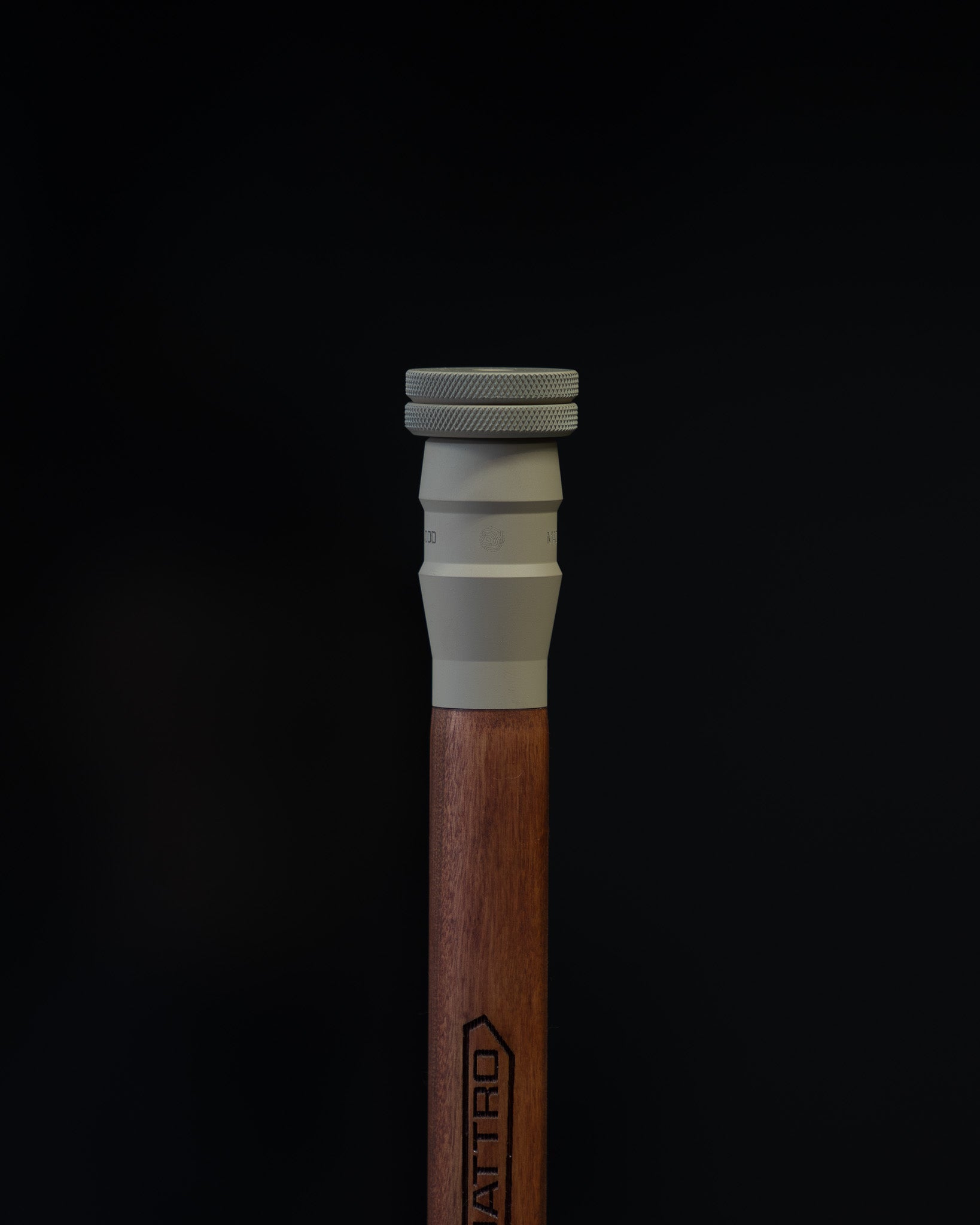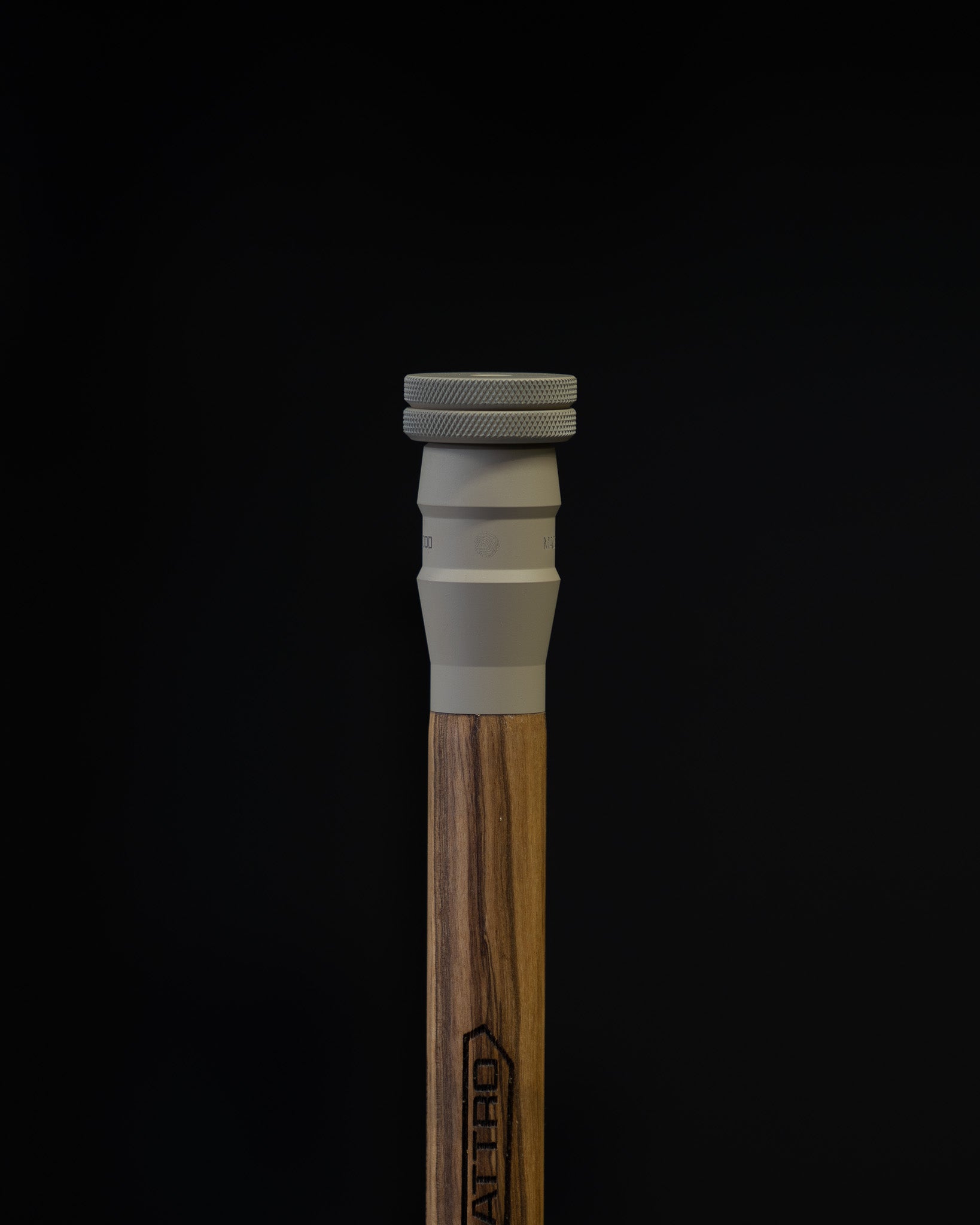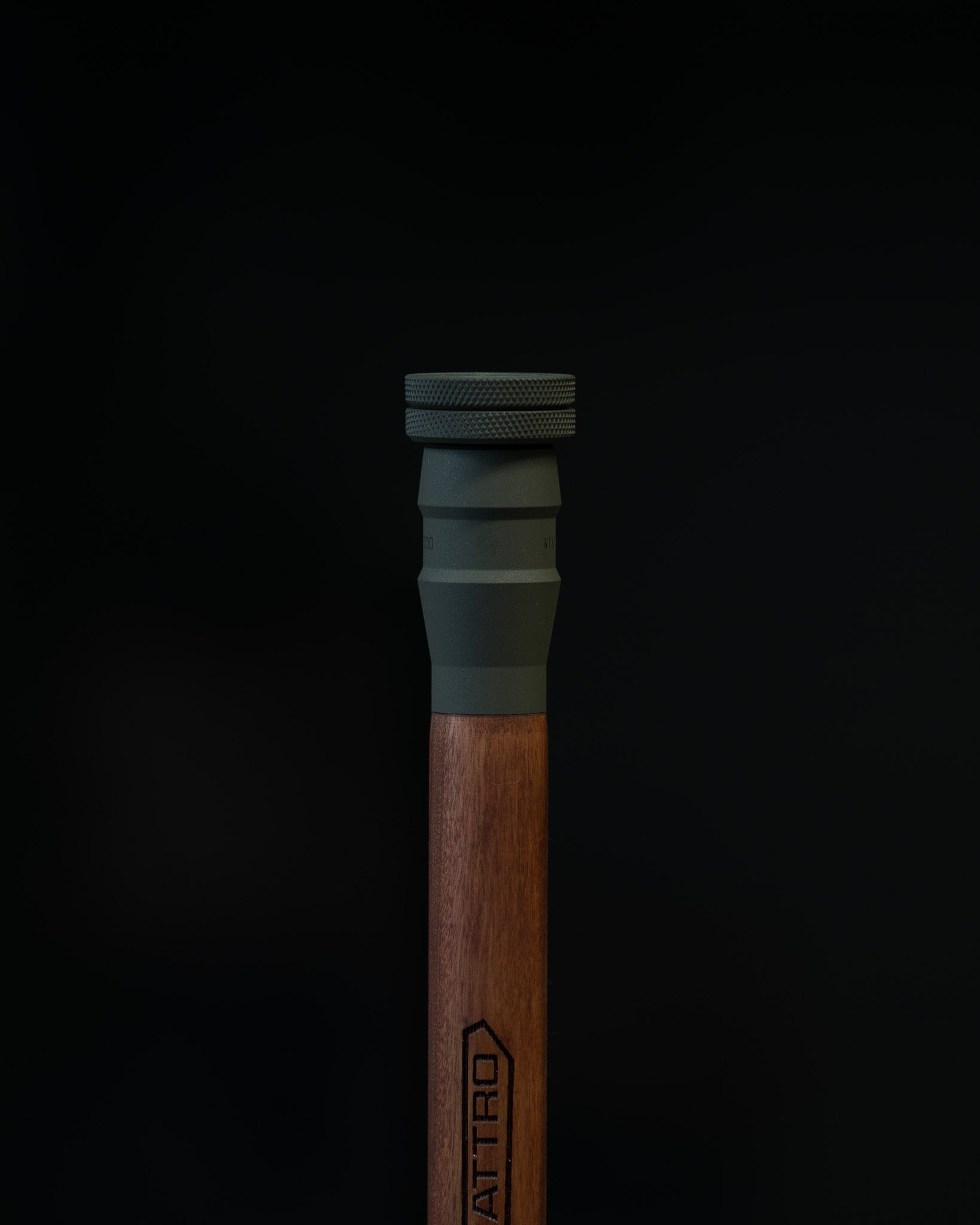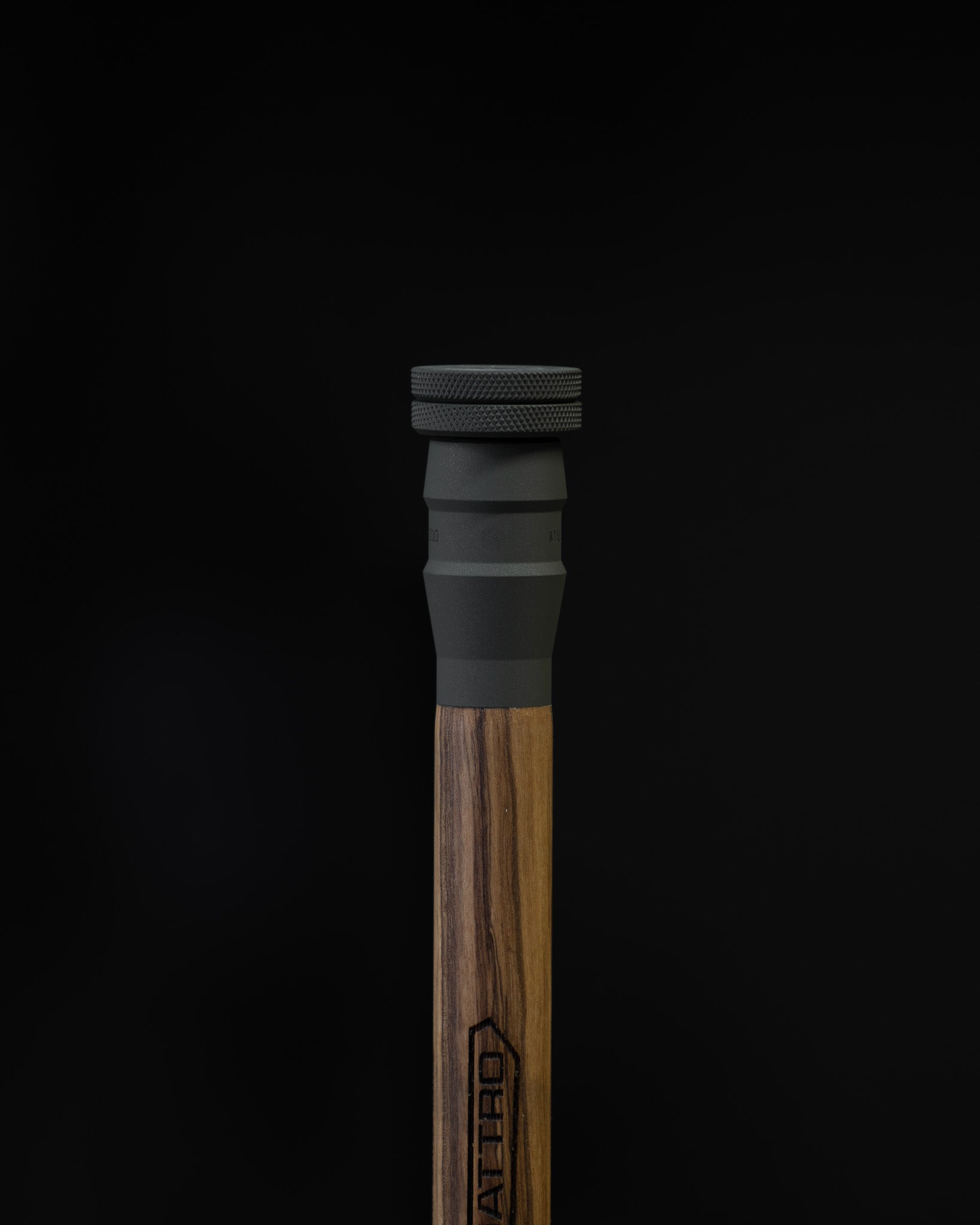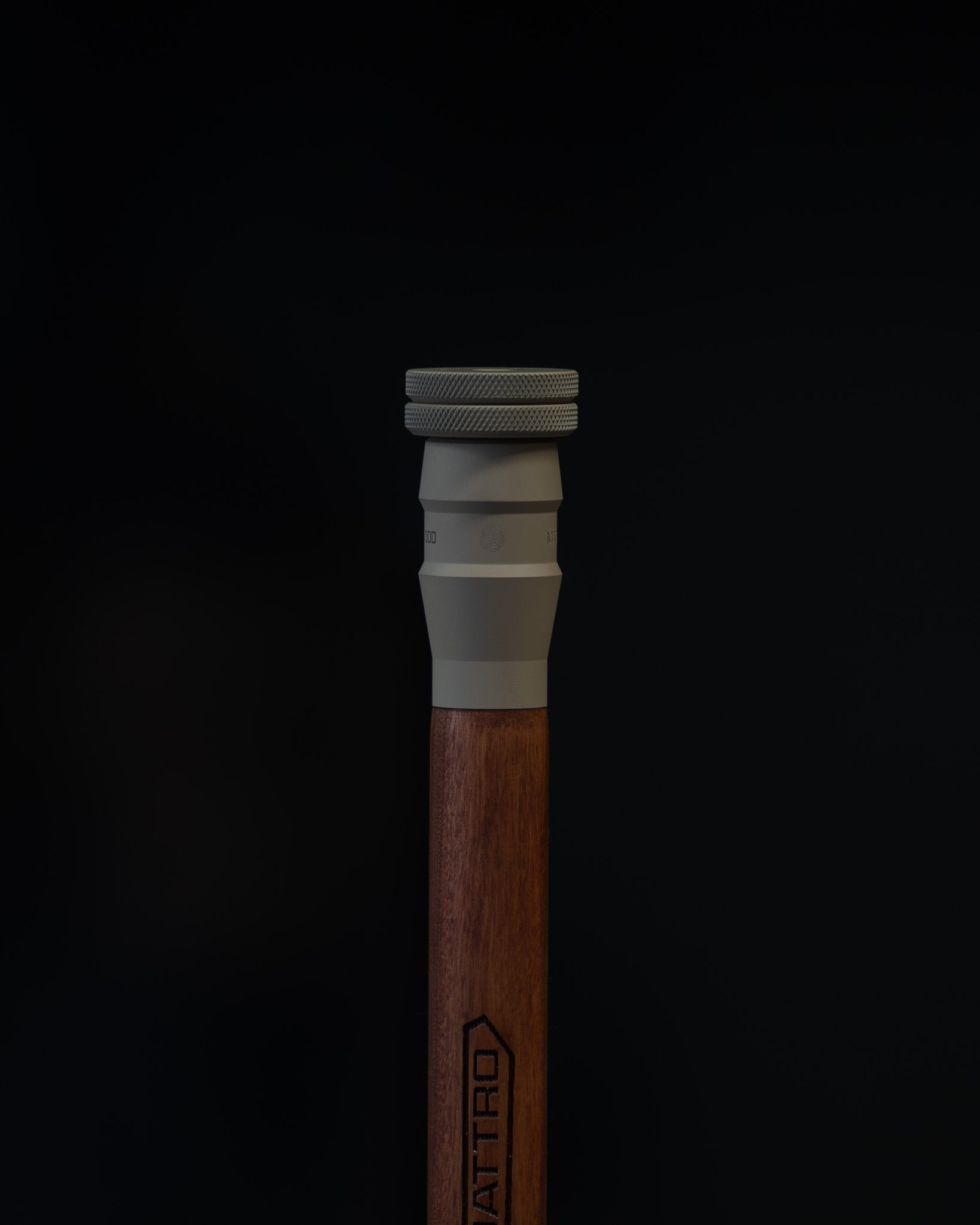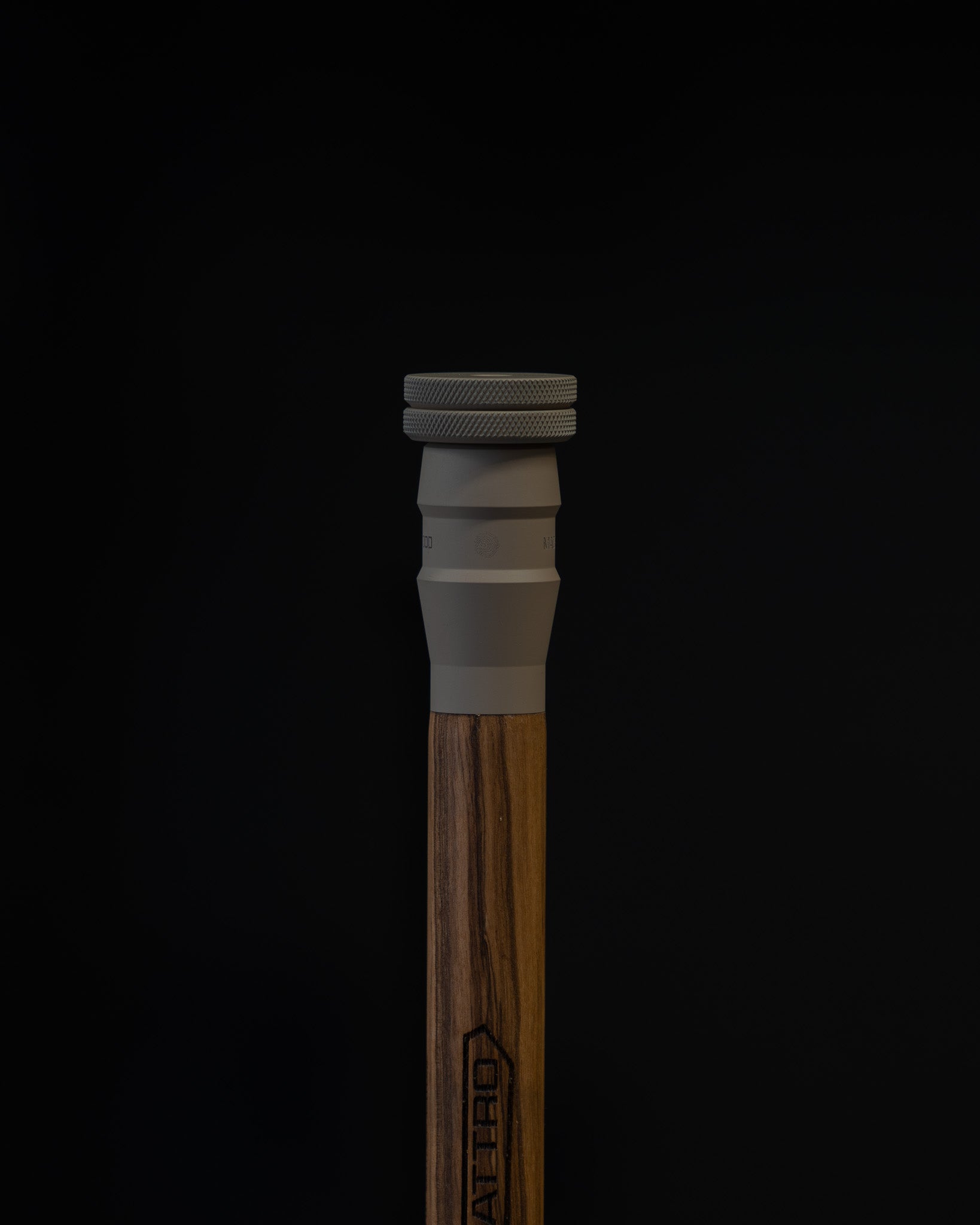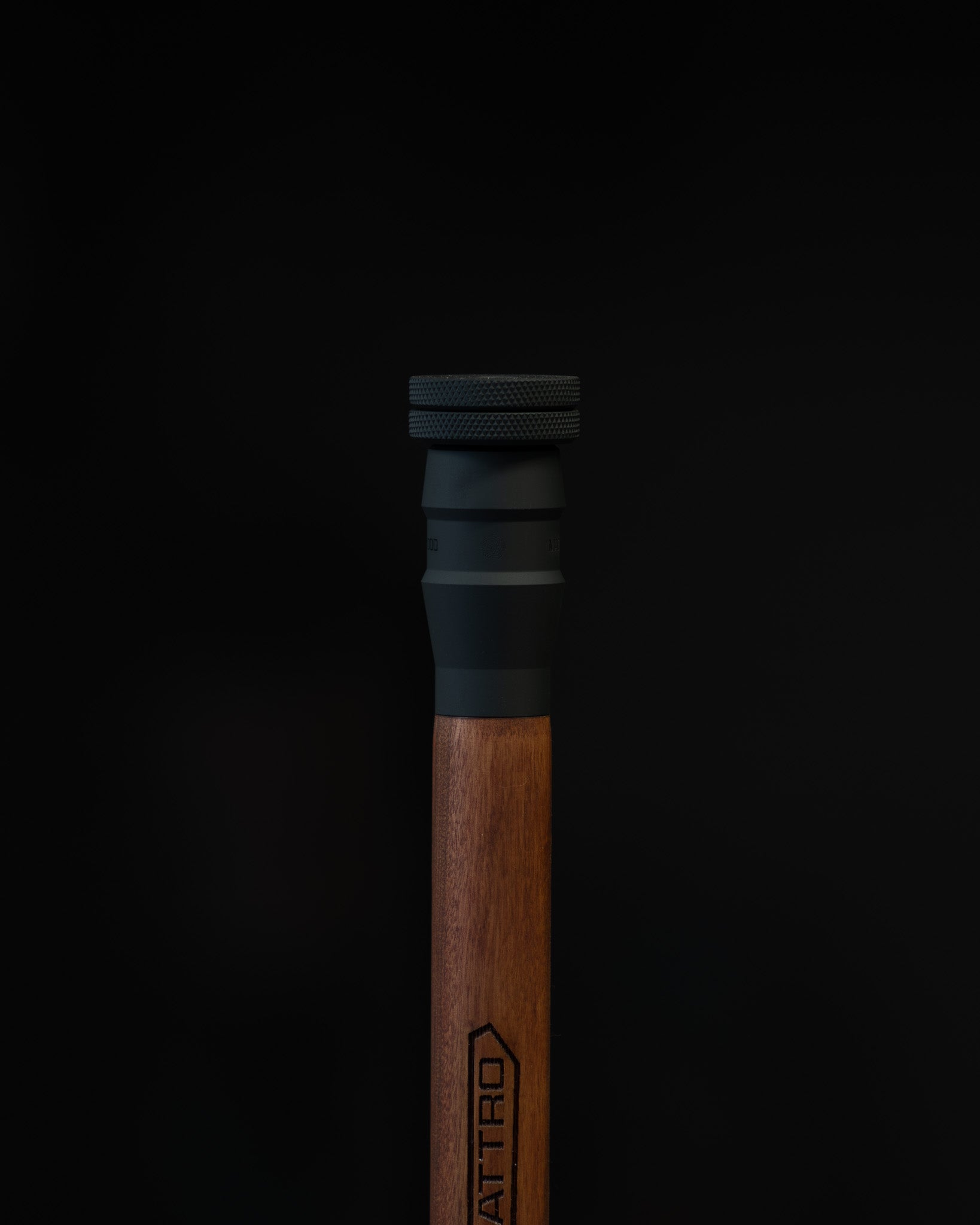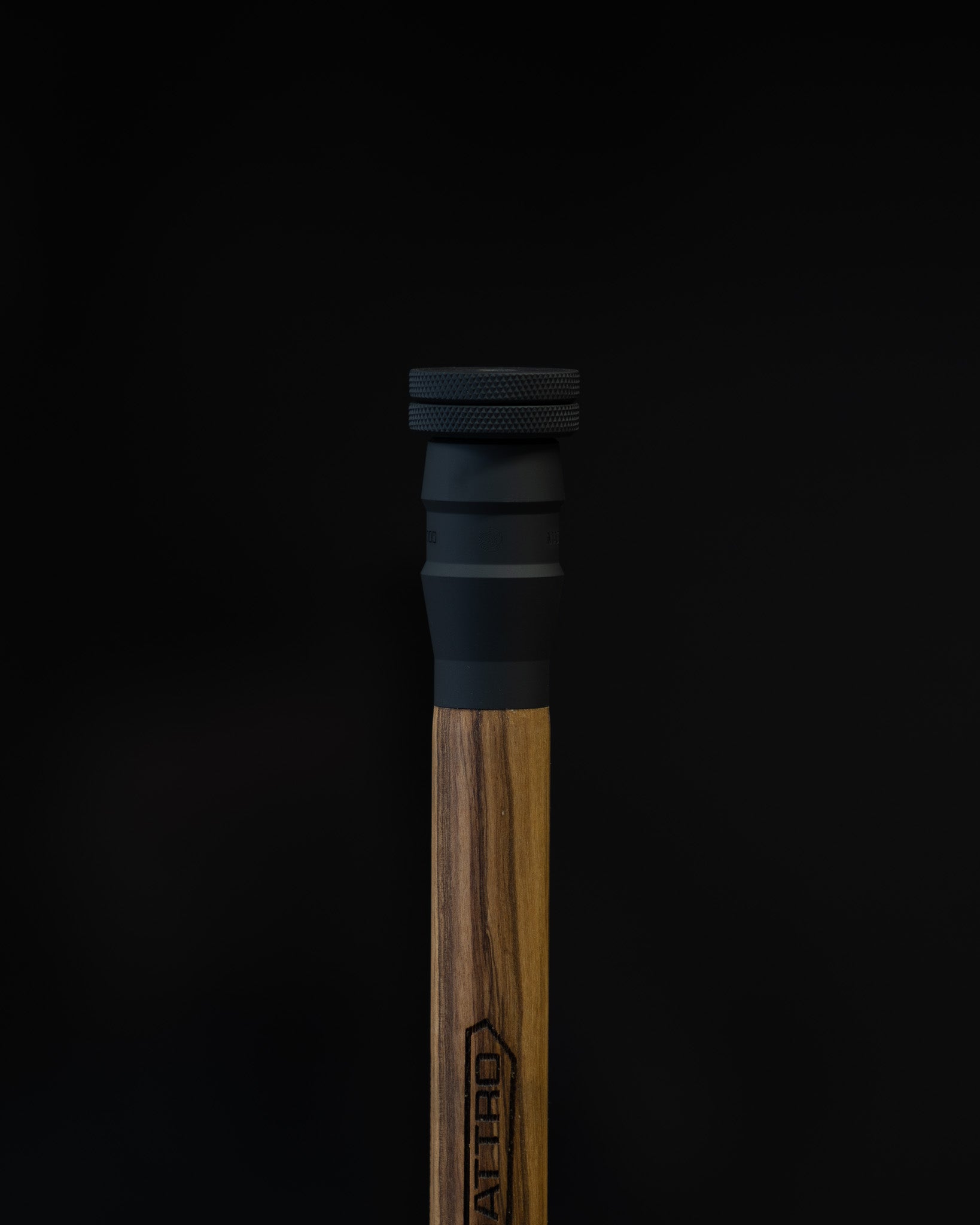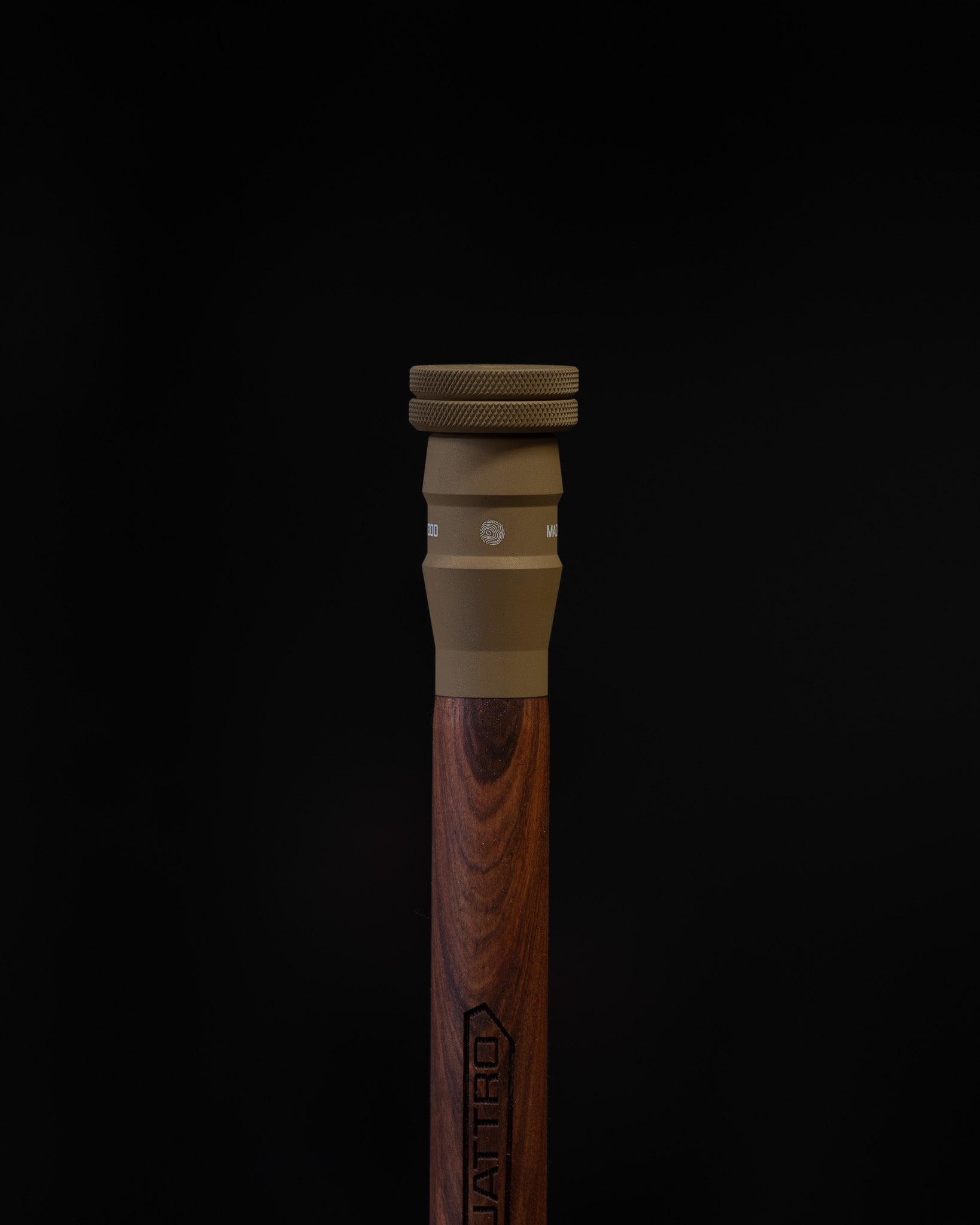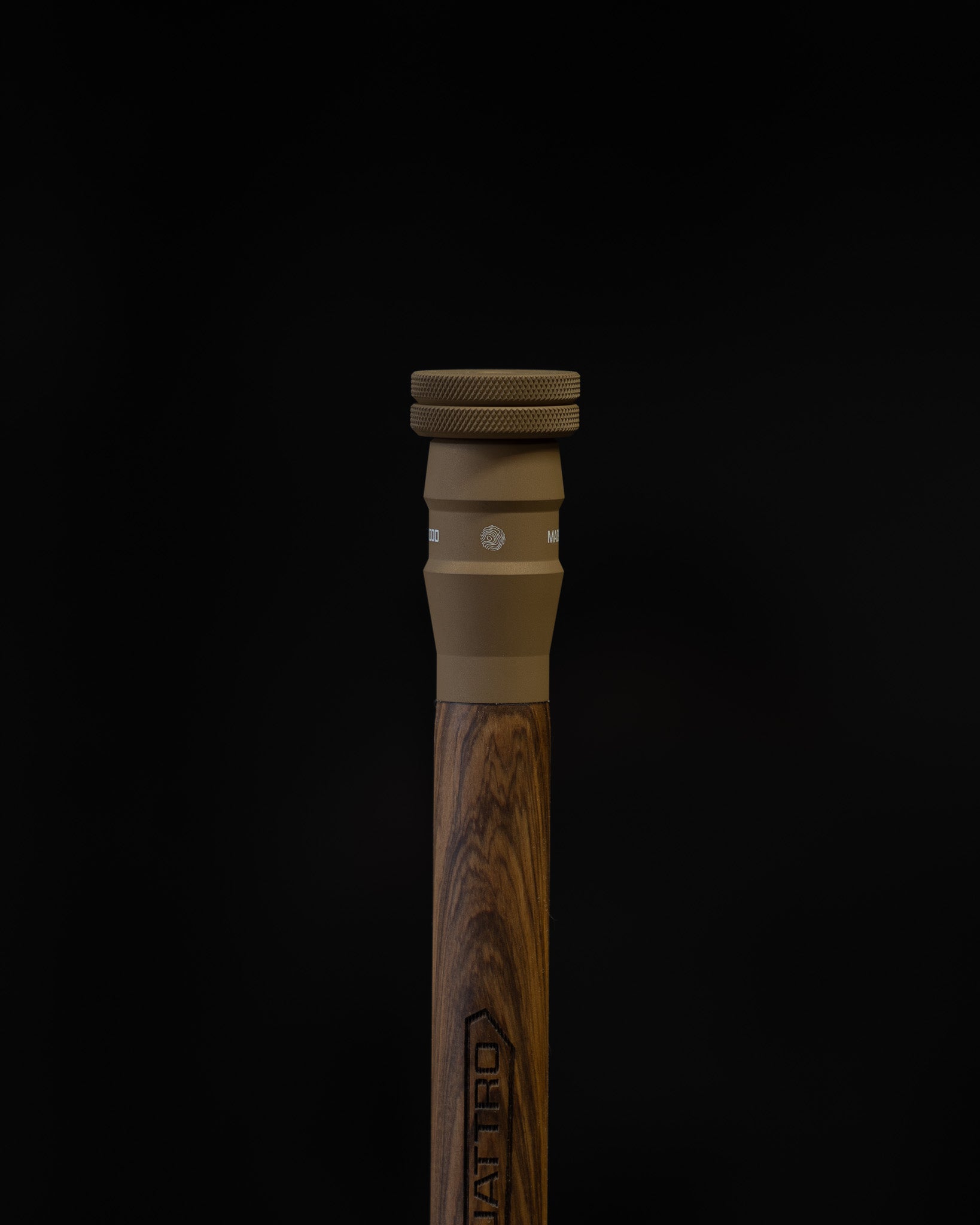 Quattro Archery
The Dentro

The only stabilizer built from solid African Hard Wood

The Dentro's lengths are optimized for maximum stability without giving up the maneuverability you need in the field.
A simple yet sleek design featuring some of the deadliest damping properties in the industry. As primitive as it may look, so it is advanced. The Dentro is perfect for balancing your rig and reducing excess noise and vibration for the most crucial moments in the field. The Dentro is no also available with Cerakoted components in five new colours for added durability.
The Dentro is also weatherproof and can be used in wet/cold conditions.
O.D. Green is developed to compliment Mathews Ambush green, Kuiu Verde 2.0, BowTech O.D. green, PSE NockOn Bows and Under Armour Ridge Reaper Forest
Stone Grey is made to blend in with Mathews Stone grey.
Lunar is our custom Cerakote mix for a perfect match with the new Mathews Granite color.
Copper Canyon is our Custom Cerakote mix for Hoyt's Bourbon. 
Includes: 2 x 1.5oz grip-it weights with 5/16" thread
Houses 2 internal dampers
Net weight: 
| | | |
| --- | --- | --- |
| 12" | 278.7g | 9.8oz |
| 9" | 234g | 8.25oz |
| 6.5" | 213g | 7.3oz |